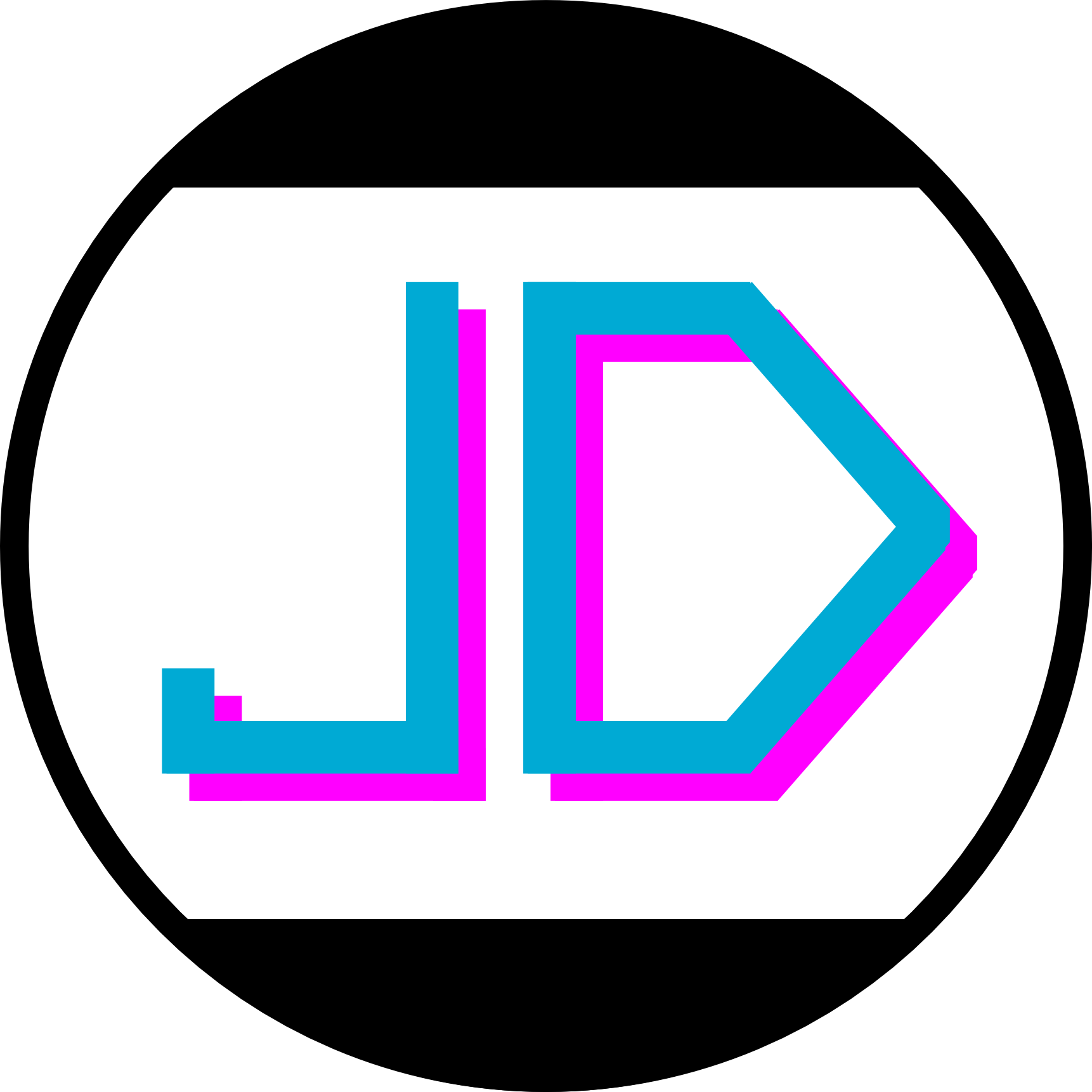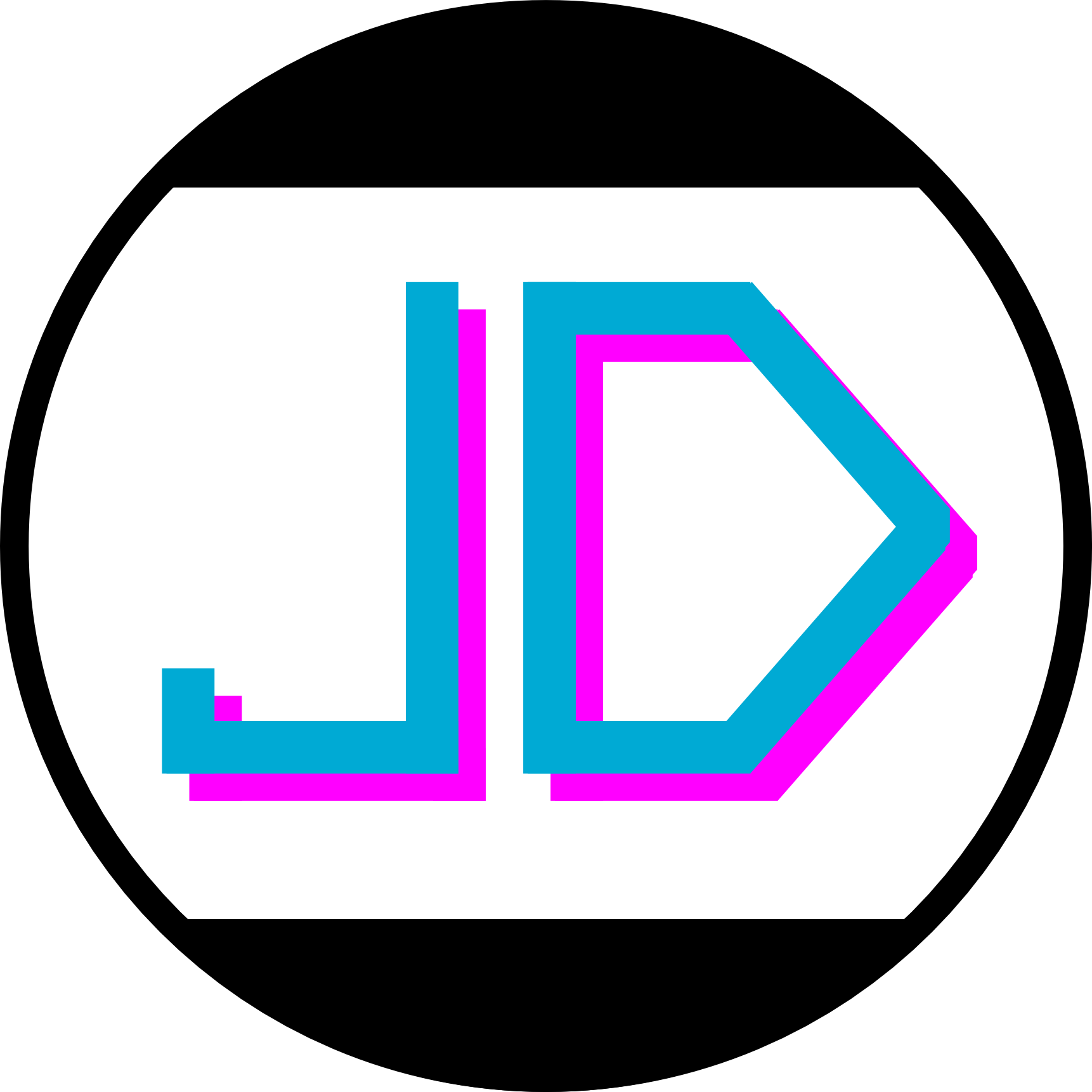 Jordan Duffy is an American Singer-Songwriter, Opera Singer, & Musician from the New England area. She received her B.A. in Visual & Performing Arts; concentration in Music/Voice from Worcester State University. While doing so she was one of the opening acts for guitarists Dickie Betts, traveled to Italy and sang for Pope Francis as also across southern Italy with the WSU Chorale, and performed regularly at local open mic nights.

She released her first song, \"Zombies are for Lovers\" (2012) on iTunes, which helped promote author D.D. Baines book\"Donna the Dead presents: Sex Ed for the Undead.\" Spring of 2014 she released her self-produced EP \"I Can\'t-Can\'t Remember\" on iTunes.

Today she is performing locally at clubs, bars, restaurants and more. She is collaborating with other artist, writing daily, and soon to get back in the studio to record her new material. She hopes to expand her performances down the east coast and further across the US. She is also attending Recording Connection to achieve one of her many dreams in which is getting her certification in Audio Engineer to further her music experience.