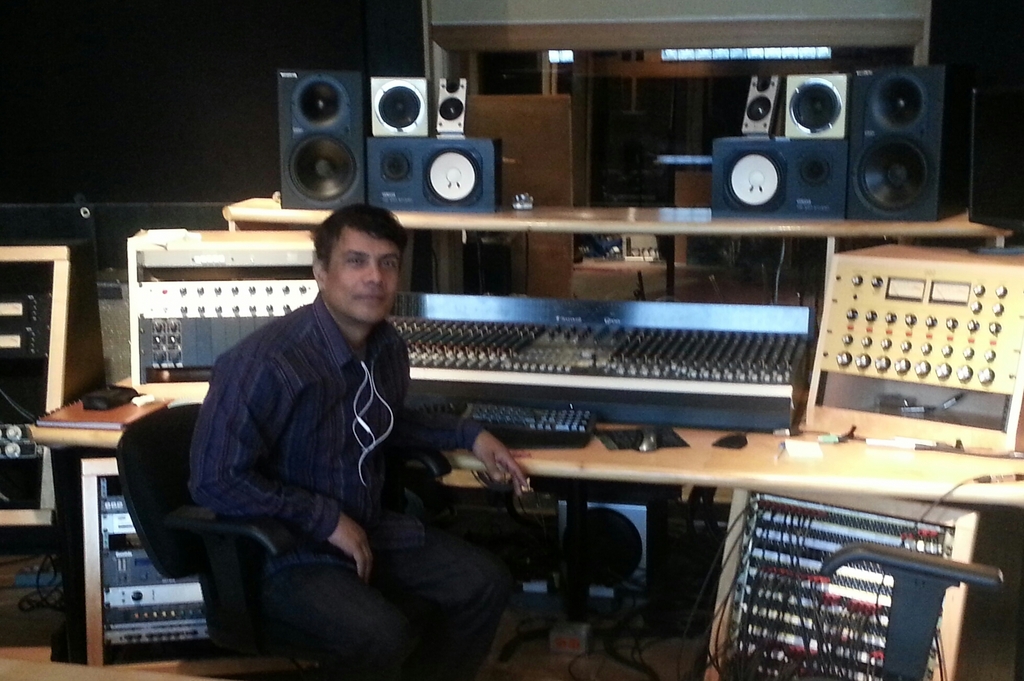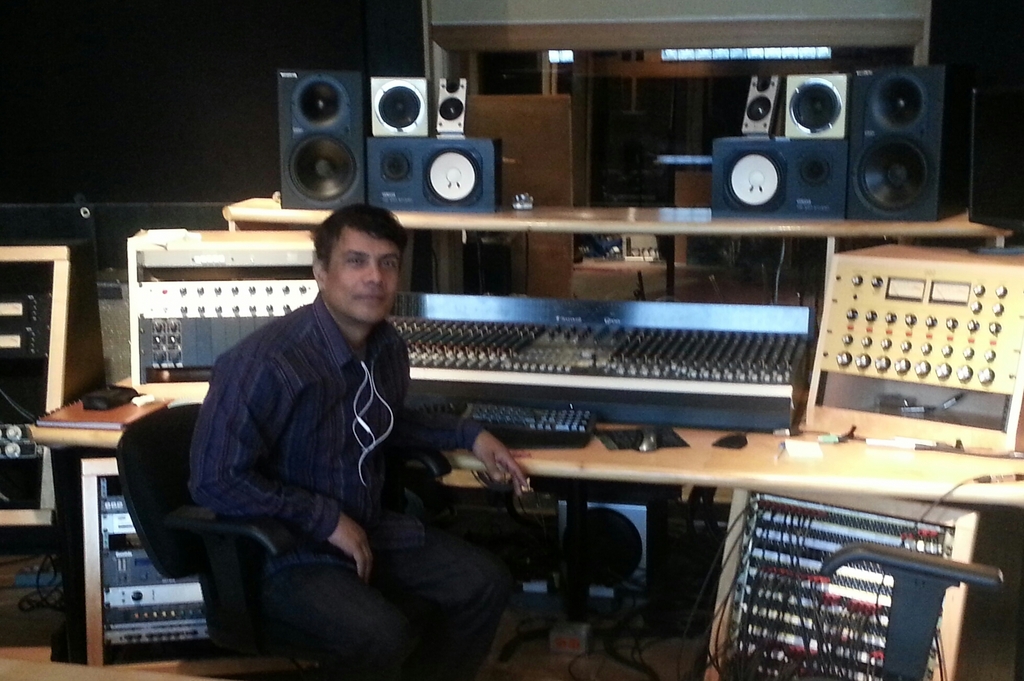 I did Bachelors in Science from Tribhuvan University, Nepal. Later I taught Mathematics and Science in a high school for a few years until got full scholarship to study Sound Engineering in Pune, India for three years (1991 to 1993), where I got Diploma in Sound Recording and Sound Engineering. I started my carrier in 1993 as an Audio Engineer in Nepal and also worked as a Cine Sound Recording Studio and Music Nepal Private Limited from 1993 to 1994. I worked as sound recordist (1994 to 2012) and after which as an executive sound engineer at the government owned "Nepal Television".
I am familiar with the maintenance of Audio/Video equipment as well as Acoustic Design of Studio. During my career, I was involved in various projects such as: maintenance of Audio /Video equipment, installation, operation and checking the performance of equipment and setting wireless systems, monitoring and adjusting PA level, live telecast, studio production, operation of Video switcher, Audio Console, Digital Song recording were other tasks performed during the period. I have also worked as an Audio Dubbing Engineer in famous cartoon called MOOMIN, in 2000. Further, I worked as an Audio / VTR Technician in SAF (South Asian Federation Games) held in Kathmandu and carried out live recording of sports like Cricket and Soccer for many years. I had opportunity to work as an Executive Producer on nation's first reality show-single dance competition in Nepal Television, during 2009 to 2011.
I am interested in music production and also very much fond of classical music. I also had opportunity to work with famous Nepali music directors and famous Indian singer named Udit Narayan Jha. I have recorded songs for Nepali feature film in 1995.
Now I am in Canada as a permanent resident and living at Mississauga ON. I am doing masters in Music Production at Toronto ON, Recording Connection. I am keenly interested to work in music industries with the supervision of the professional mentor. All these and combination of other skills and knowledge are vital and essential for my professional objectives and goal.