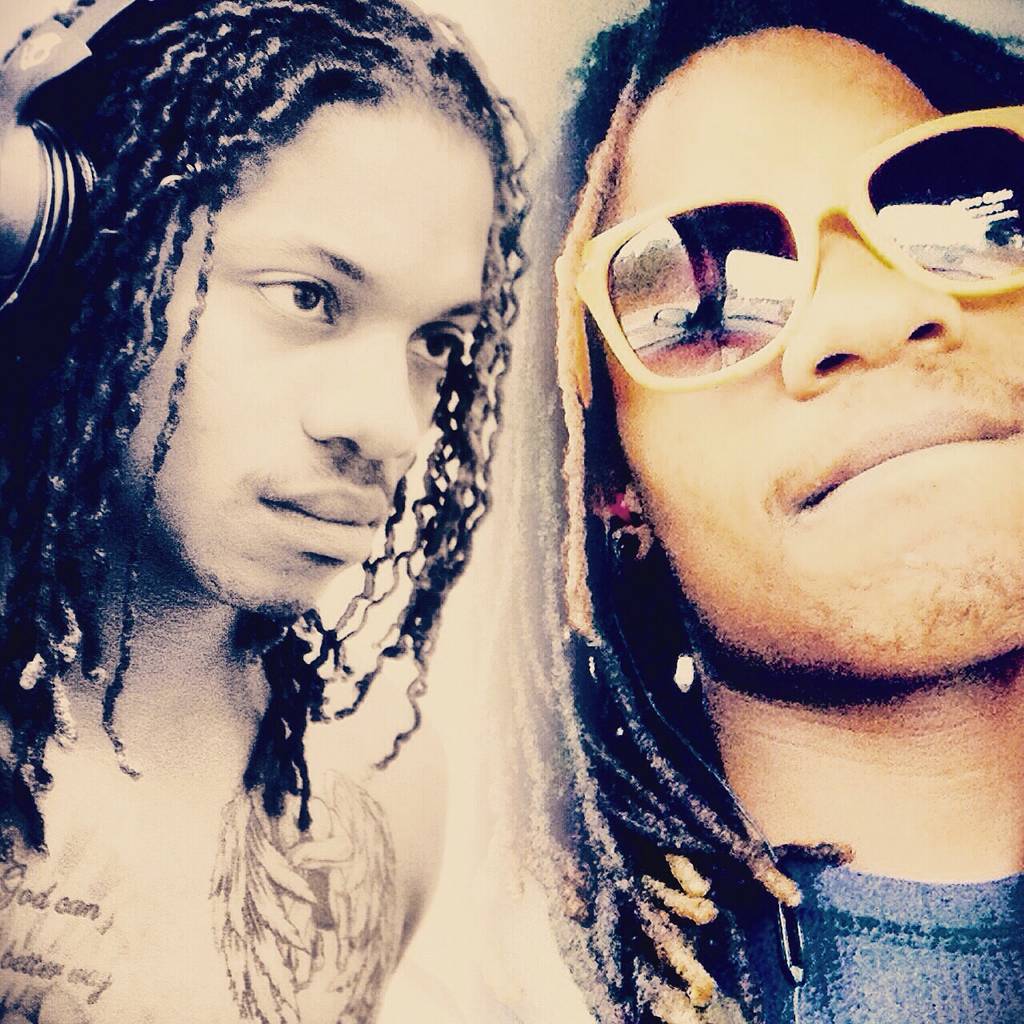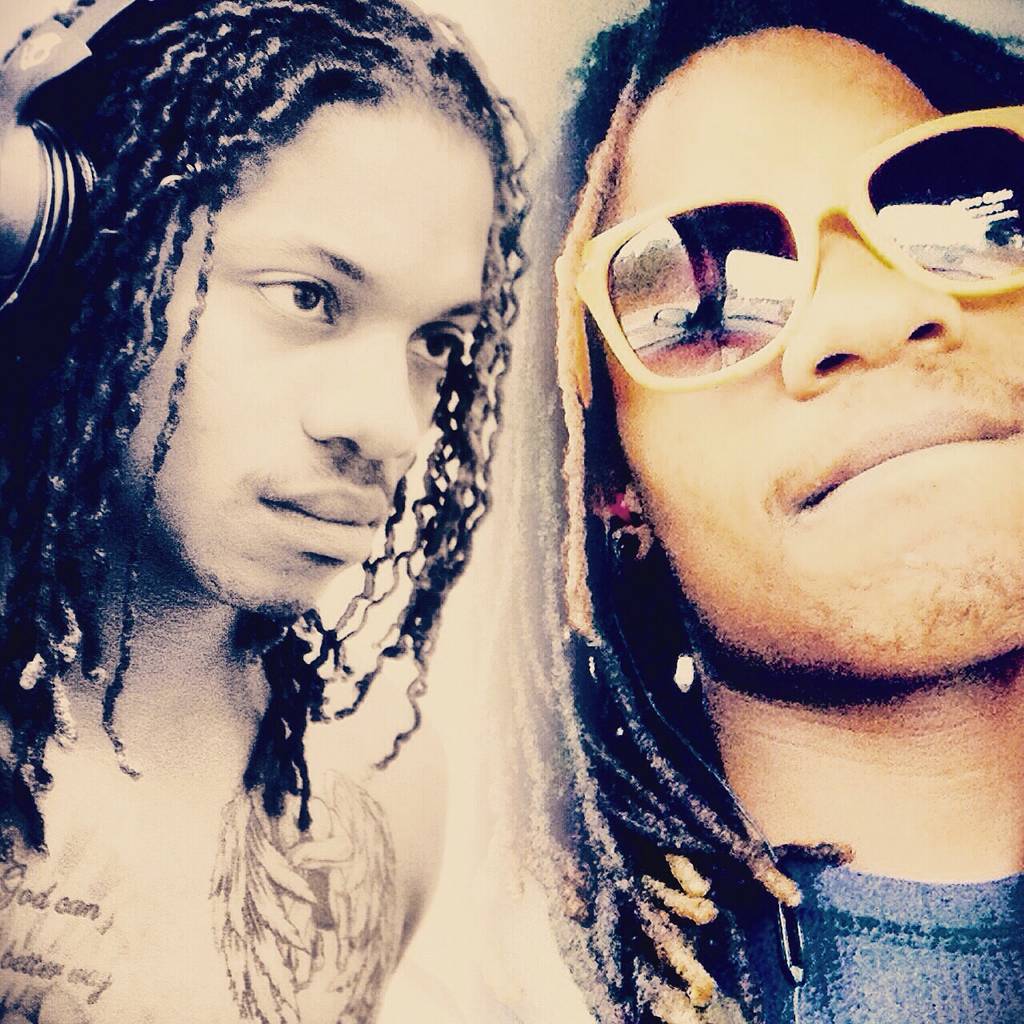 my name is Darian better known as lil mouse i am 23 year old
born feb-2-92 in durham north carolina graduated at varina high school in june 16 with a scholarship
for football but i didnt take it! why? well football is just something im good at but dont love it, and even then i was doing music. I love writing R&B,Rap,trap,smooth and club song
really, its all about what i feel and if i feel what the sound is telling me but i will most likely write parts of my memories in life for the song if i can understand what that song been through.
Music run in my family so i tend to hear differently in a good way, so for me to stop making music it would be the death of my soul and a family line
hard work i mean i love the whole process
form making the beat or watching (tyquan sprangle known as ty, 360 member beat maker/songwriter we will be posting them real soon
)
to recording,editing and mixing (Darian clemmons known as lil mouse, sound engineer/songwriter we will be posting them soon)
i love to hear and make people say man thats a hit (just but the word play and flow) for real, then they say ''mouse it time for you to move up to the next level'', so i am with the help of 11th street studio and RCONNECTION...360 is my circle and we will not stop until the world understand how bad we want this so if you put your
support in 360 we will not let you down!! the goal is clear, thats is to come up but with what we love
by reading this you know im a cool person to be around but if you try in anyway to bring me down, well i just prove your
type of people wrong and then you will start to love me its hard not too! you'll see!
Latest Blog Entries from Darian Clemmons