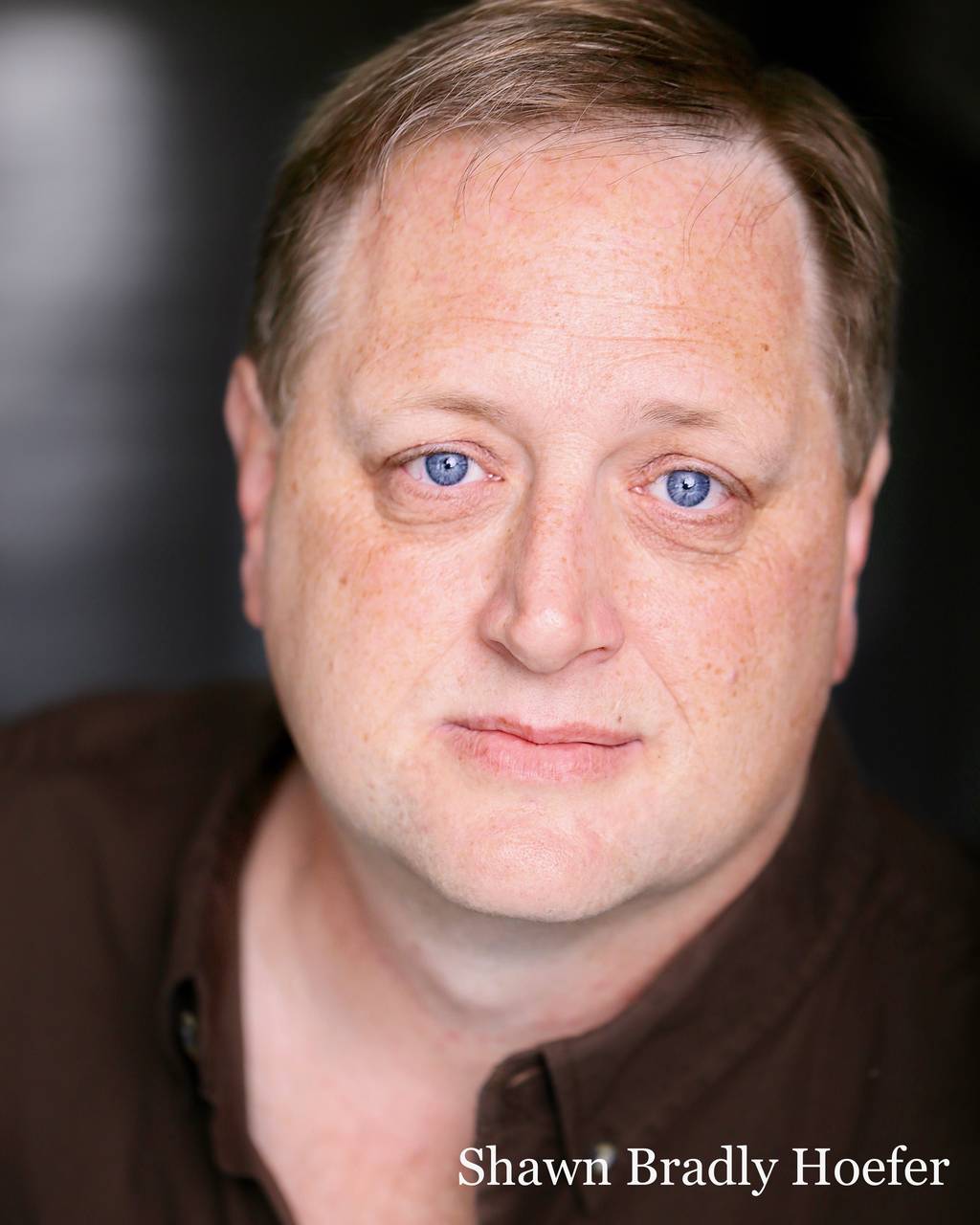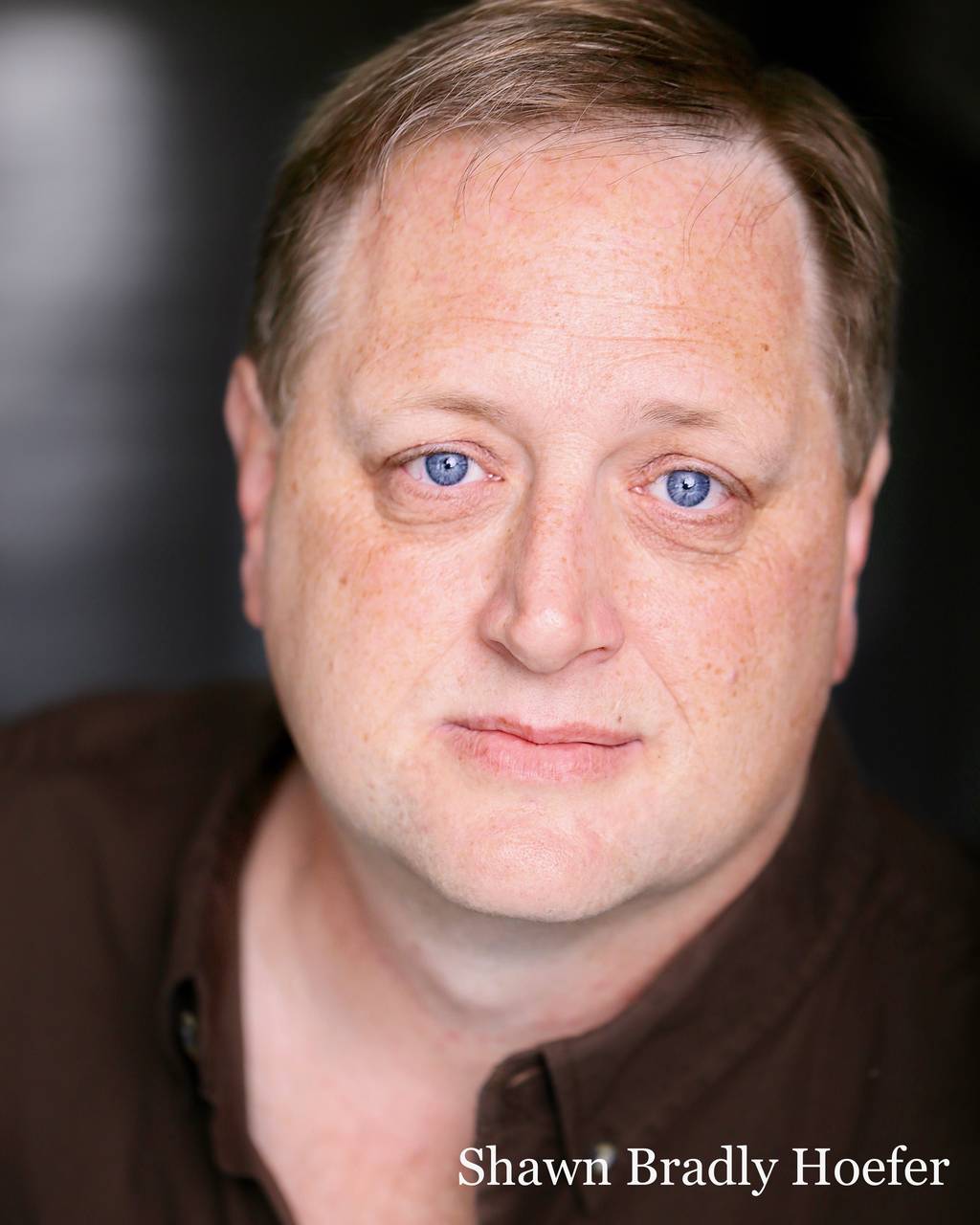 I've recently started acting... I can even be found on IMDb.com !!!
WOW! I'm really doing it! Not even sure what to say quite yet for my bio...
This all seems surreal and completely exciting at the same time.
I've been in the Transportation Industry basically my entire life. I've held positions from "Hostler" (which is a person who moves trailers around) up to Terminal Manager and everything in between including Sales, Dispatch and Mechanic. I've always been the type of person who is always looking for more things to do and better ways of doing things. I have always been motivated to try new things and take new adventures.
Some of these adventures have included Volunteer Fire Fighter, Licensed Professional Realtor, Mortgage Broker, Home Flipper, Auto Restoration, building computers, fishing, camping, basically anything to keep my mind active and keep me busy learning new things. I started getting into doing Voice Over work and wanted to learn more (as I always do) so the technical side of Audio started to appeal to me. The more I checked things out, the more I started to realize I had a passion to learn more about it... Now I'm hooked and taking the next steps toward what I hope will be a very rewarding entirely new career!
My wife and I have been married 28 years and we have a 5 year old son. I'm hoping to get him interested in the same field so that we can spend lots of time together when he gets older.
I played the accoustic guitar and ukelele when I was in Jr and High School, but my choice of careers and dedication to perfection of anything and everything I do took me away from this. So now I'm starting to learn to play guitar again... literally all over again... I feel like I've never played guitar before and finding the old saying "if you don't use it - you lost it" to be very true.
I'm truly excited about this and can't wait to really get into it and start learning everything I possibly can.
Latest Blog Entries from Shawn Hoefer
I'd like to get this finished and try to pursue something in the field... Read More >>
Well, I got to the point of being ready to take my final test... Then I had a heart attack... Still getting over the heart attack and we experienced MASSIVE flooding in Louisiana... Read More >>
Subscribe to RSS Feed