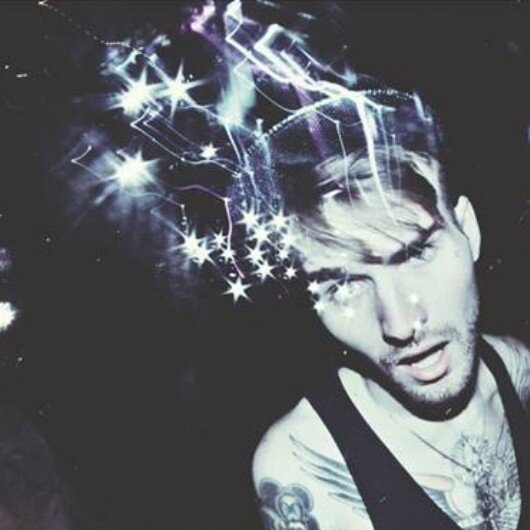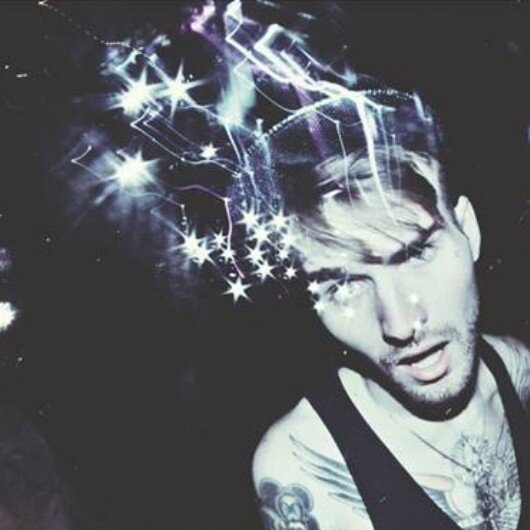 Steven Anthony Molina AKA MountBlood... It's one of those names that catches your eye, and rightfully so. The mysterious alias of Texas born producer Steven Molina, Mountblood is the latest of a handful of talented young producers to push the boundaries of 21st century technology, experimenting with elements of house and electro to produce a mash-up of hectic, rebellious street beats that are a truly genre of their own.
A relative youngster on the scene, Mountblood has already made a name for himself amongst an A-list roster of colleagues, playing alongside Das Racist, Bloc Party, Dillon Francis, Steve Aoki, 12th Planet, Neon Indian, & Bart B more, to name a few. He had the honor of gracing the stage during the Dallas installment of the US's premiere EDM festival, Electric Daisy Carnival, Camp Bisco.. and Identity fest.
We will soon see the release of his first artist album, a pyschadelic, thrashy meelee that takes you on a sonic journey through a hectic mileau of extended bass lines, melodic guitar riffs and Shoegaze influenced leads. It's the kind of sound that works as well inside the clubs as it does out, a sound that offers up a little bit of significance for everyone. A sound that escapes definition, as much it as it defines a generation.