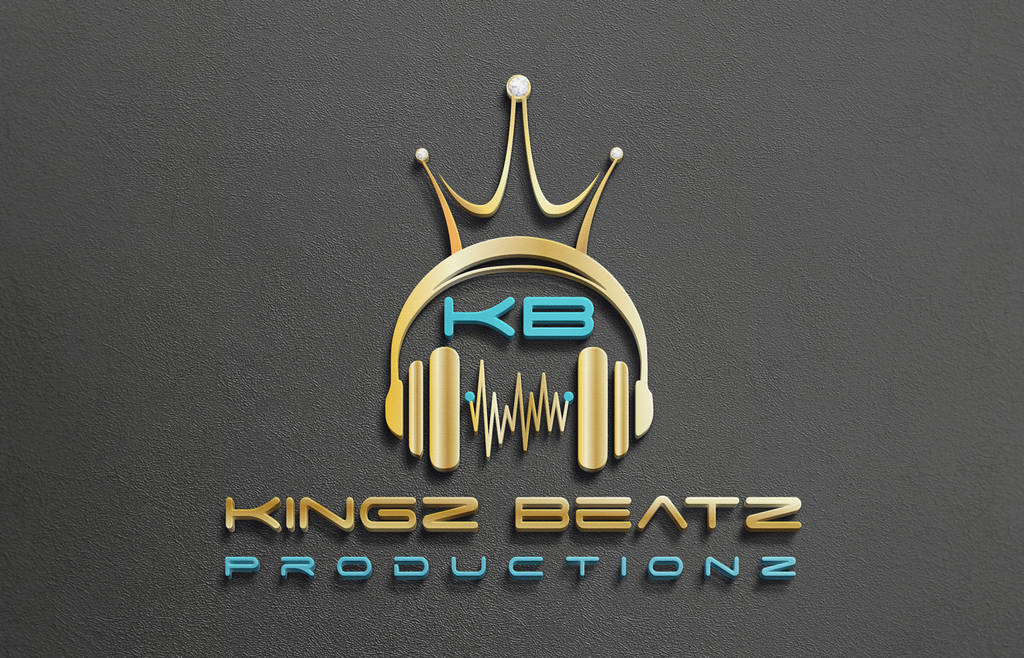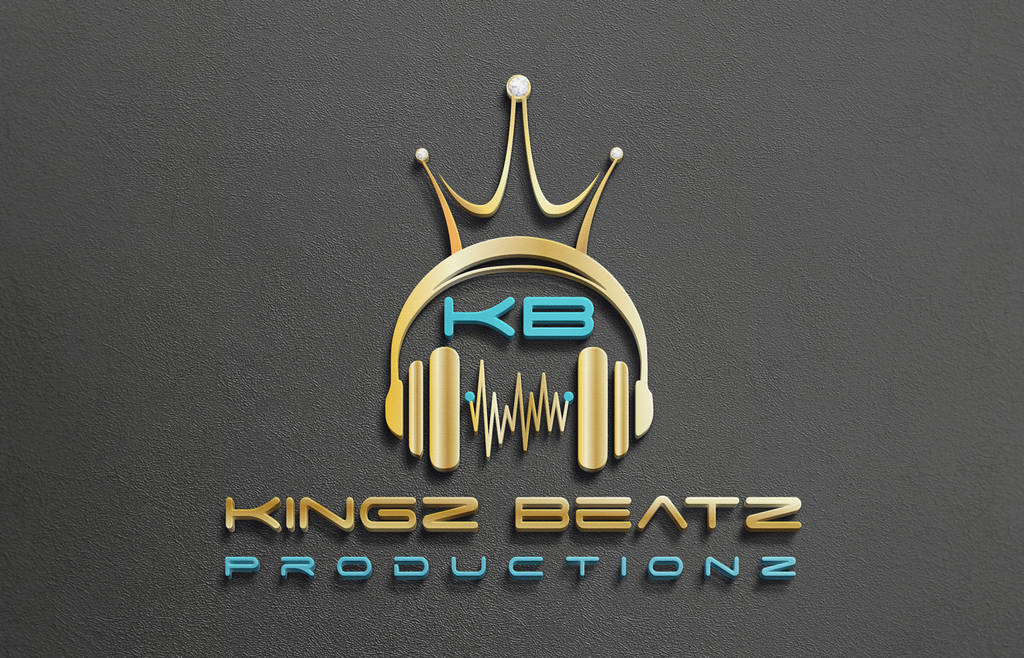 Kingz Beatz was born in the Bronx, New York 1979. As a child KB would play at all times with every piece of studio equipment that was in the house, however found love in two pieces of equipment, the DX7 Keyboard and the TASCAM Digital Sequencer as well as reel to reel (tape editing) with the help of his father. His mother taught him how music felt and what emotions were given during certain phrases and licks. KB was introduced to the Hip Hop culture at an early age when listening to his uncle DJ BX free styling on the corner of 183rd and Southern Blvd, Bronx New York. KB also enjoyed watching the B-Boys of the family breakdancing and battling other crews. Which of who included his Uncle Jimmy G. and Cousins Alberto (Chino), Hector (Luis) and Anthony (Ant). Hip Hop was everywhere in the Bronx during the late 70\'s throughout the 80\'s so it was no wonder KB has a stronghold understanding of the culture.
In 1989 KB and his family decided to move to the Mile High (Denver Colorado). After only five years of living in CO, Kingz Beatz decided to follow his passion for music and focused most of his time on growing in the music hip hop scene. He shared the same goals and dreams with his friends/brothers and with their help KB practiced his engineering and production skills on the Triton Studio workstation/Fantom 8 as well as the TASCAM 16 track digital mixer.
Later, KB was introduced to V-roc aka Chico V a well known B-Boy and Mc. KB and Chico V formed a duo named The 303 Thugg Boyz and released their first single named \"We Ridin Hard\" through Steady Muzik Entertainment. Soon after Chico V moved to Miami Florida and KB joined up with his longtime friend/brother and C.E.O. of Asylom Ward Records Azul Loco. KB became an artist/producer at A.W.R. and, it was there that KB received more business knowledge needed to further his career. Azul Loco also pushed him to break old habits with music and to be diverse in his productions. Kingz Beatz quotes \"Without all my brothers (S.O.E.,Asylom Ward,Wild Wunz and 303Thugg Boyz) I wouldn\'t be who I am today\".
Kingz Beatz would eventually get back together with his Wild Wunz brethren as a producer along side Breaker and Versestyles and ended up producing some of the album \"Rise of the Dirty High\" feat more of our Wild Wunz brothers Woozie, Wigout, Needless Kane (The Creators of Wild Wunz) who were and still are undeniable talented artist. \"R.I.P. Woozie\"
Soon after KB was blessed with two sons Jordan and Armani so, music had to take a backseat for a short period of time. Kingz Beatz returned to the Hip Hop scene very heavy and was crowned by his fans to be the King of Beats. He decided to change his name to Kingz Beatz after hearing his people always pointing out that it was a kings beat banging out of the trunk and not someone else\'s. Kingz Beatz expresses, \"Till this day, my friends and brothers call me King Beatz\".
KB continued on his road of becoming an industry music producer and artist when he joined a local group named Cloud City, a group put together by KB\'s cousin Lucho P. alongside artist King Rome and Maniac (female singer and MC). A few years later KB got his first taste of business ownership with uncle\'s DJ BX and Randy Barnes (Unknown) who together opened an independent label named Unknwn Records. Unknwn Records hit the Denver music scene hard with their first artist and major group ONbLAST which consisted of Azul Loco, King Rome, Yung Menace, DJ BX and Kingz Beatz. Through a distribution deal with DPMG/Universal music group Unknwn Records released the hott single \"Like Her\". ONbLAST pressed on to tour the city and move crowds of fans with their great music and energetic performances.
After many sold out shows and performances in CO, Kingz Beatz decided to move to Miami Florida and follow his heart and dreams. While working towards expanding his career KB was introduced to Ceasefire, owner and operator of ,\"Local Legends Live\" one of the best local showcases in the MIA area. Ceasefire along with Dezy PromoQueen gave KB an opportunity to rock the stage for the first time in the 305 as a solo artist. KB remembers how great it felt to received great reviews for his story telling lyrics and hood anthem sound. Presently KB is focusing on his production talents and has already created radio hit productions for artists from around the US as well as International Artists. Kingz Beatz has worked with founder of the Universe Network and Bad Boy DJ Radamas who quoted after listening to KB\'s productions said \"That was a whole lot of awesomeness!\" and was givin a chance to be Co-Producer with Radamas of Universe Miami. Also gaining a global distribution contract with World Music Group/EMG. Kingz Beatz is on the rise and will not stop until all of his goals as a producer have been accomplished.