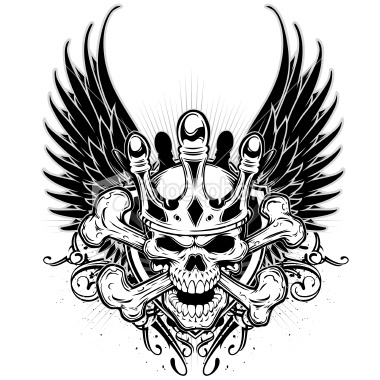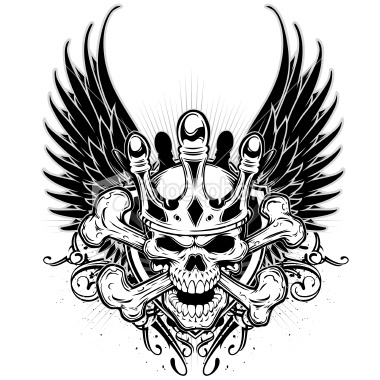 Hi,
My name is gerald P. Sullivan jr. I am 23 years of age and have some experience with cubase artist 6.
However I am currently learning everything there is to know about pro tools 10.
I am a very hard working , dedicated person who will not give up until I have reached my goal.
My plans are to be a cheif engineer/producer and plan to open my own professional recording studio.
I myself beleive that as a hard working , dedicated individual, have what it takes to thrive in today's
music industry.