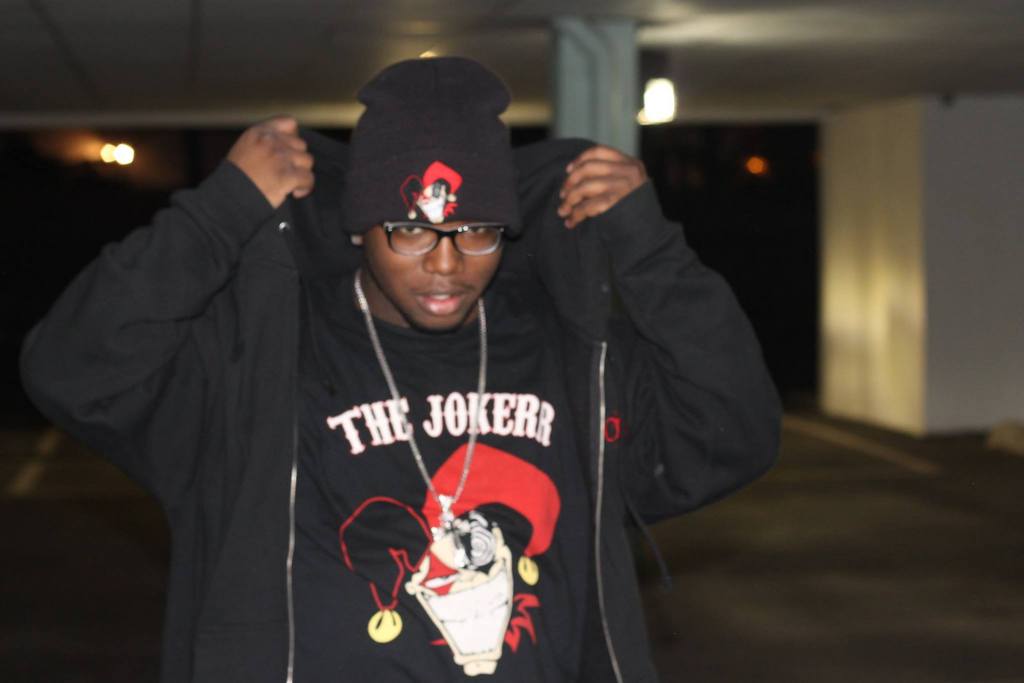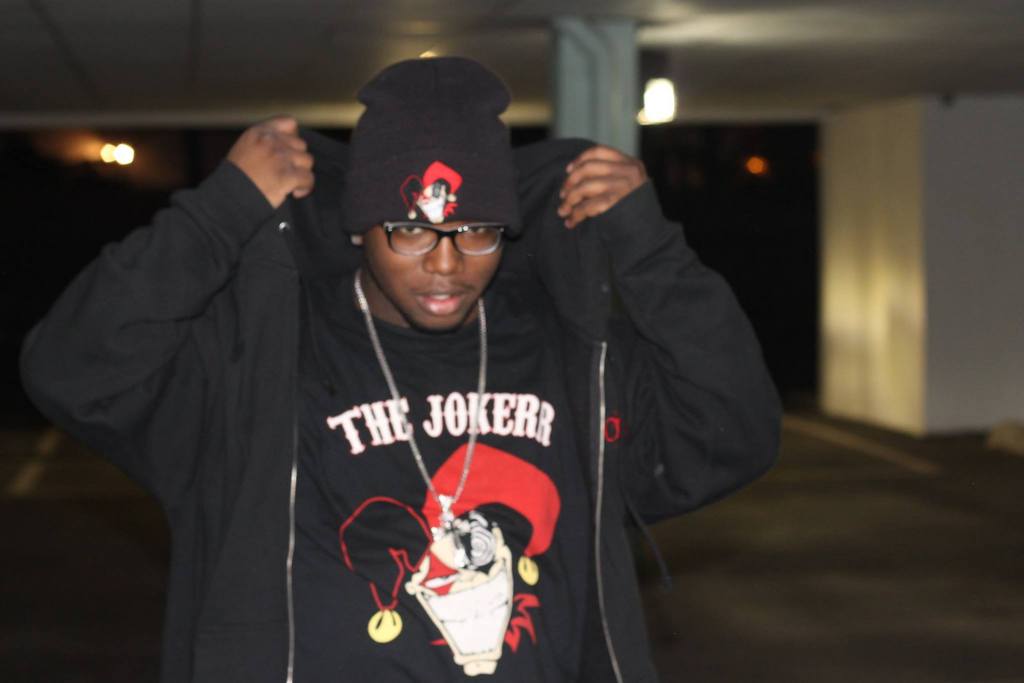 on Fecunda aka Davinci McVeigh/Christopher Creed was born on October 19, 1994 in Brooklyn Ny. Trebron was born in East NY Pink Houses, then years later he moved to Pomonok Public Housing, where he discovered his passion for poetry/rap. Over the years of a emotional battle between his parents for custody, he war forced to move in with his father to Far Rockaway during the years of 2004-2005. As years progressed, he moved to Elmont, Long Island where he started to push his music journey. During high school he competed against other mediocre artist in rap battles and audio engineering. During this time he went through alot of emotionally, roller coasters with love, family, & music. In 2013, he lost 3 people that were dear to his life and broke up with his lover that he never thought he would lose. He went through a horrible outer body experience and suffered from memory loss of the year 2013. In 2014, He started school for Audio Engineering and received his certification in the field of music. He has worked with famous artist such as Trey Songz , G-Unit, CF from Rebel Arms & more. Through the shadows, he managed to create light for his own road, and started building a studio/movement/team called Vitruvian Arts and is curently moving strong taking over the continents.
The Top Artist I Listen to are
Eminem,
Locksmith,
The Jokerr,
Twisted Insane,
Canibus,
Crossfade, and many others.
Favorite Producers are
Tony Masereti
The Jokerr
E A Ski
Favorite Writer is William Shakespeare...I love the dialogue used in his many works....I love knowledge and diversity
Favorite Quote :
Everybody is a genius. But if you judge a fish by its ability to climb a tree, it will live its whole life believing that it is stupid. By Albert Einstein
I believe everyone could progress and become great..potential is infinite..
Latest Blog Entries from Trebron Fecunda
I made tremenous progress with my sound......my teacher acknowledged my work and im feeling confident to work with bigger projects... Read More >>
difficult chapters for me...i need to study more Read More >>
Subscribe to RSS Feed