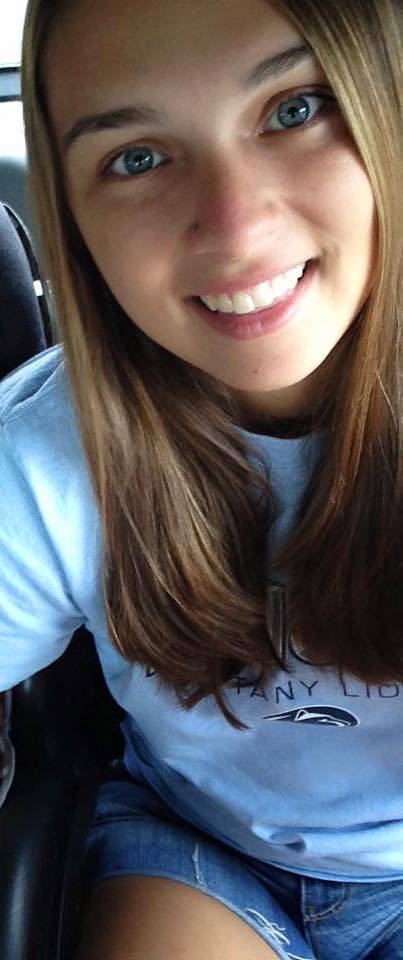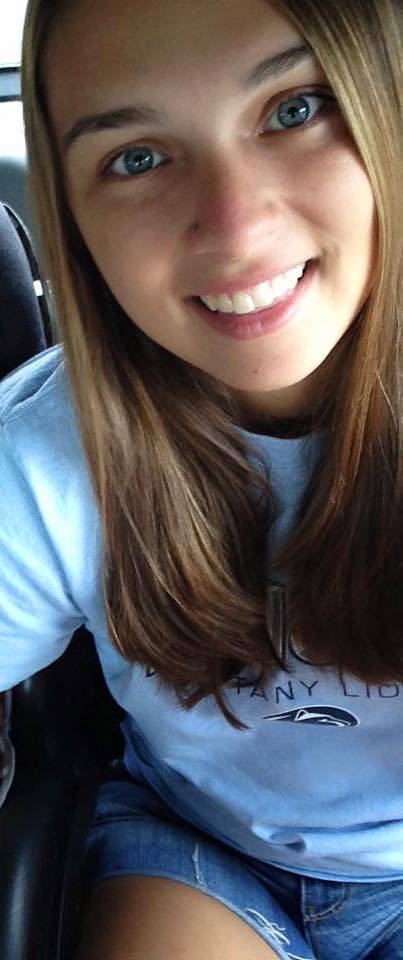 Hi there! My name is Haley! I'm currently 23, i've lived in Pennsylvania for about 18 years now. Ever since i can remember from a young age I have had a passion for music. I leanred how to play trumpet in fourth grade, then around the time I was 13 I started teaching myself how to play guitar. I've also taught myself some piano, bass, and drums as well. I love learning how to play new things!
One thing I have learned over the years is that I have a good ear for music and sound. It just comes naturally to me, which is why I starting thinking about something I could do to use this gift and passion that I have. I started looking into the audio industry and came across the Recording Connection and strongly believed this is what is right for me. And now here I am!
I am majoring in audio engineering, and I am so excied to learn and work hands on! I think being able to do something you love and have a passion for is truly a blessing. In the past i've babysat, worked at gyms, and have done receptionist work, but i'm excited to start a new joury learning and working in the audio world!