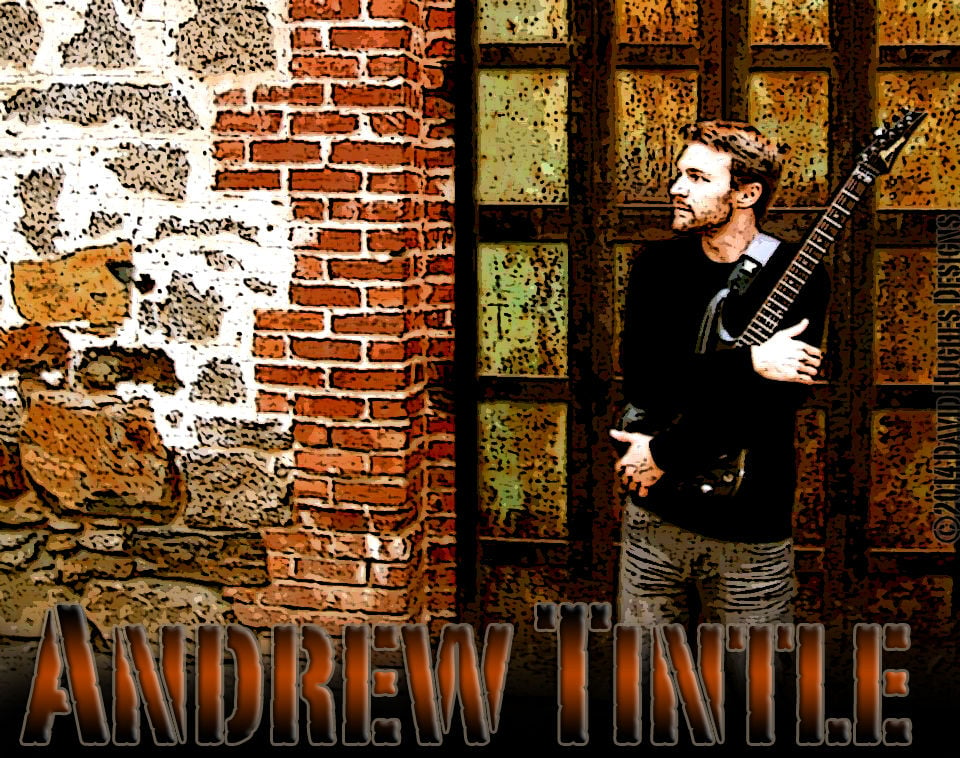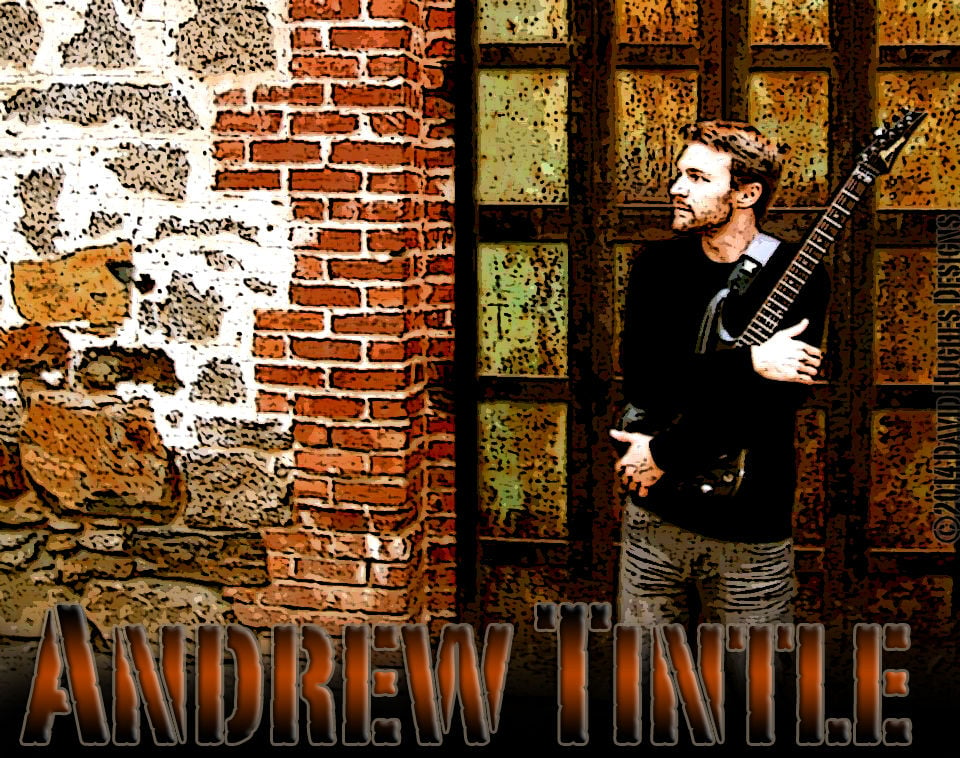 Andrew began playing guitar August 2001. His early influences include Pink floyd, Led Zeppelin, Black Sabbath, Van Halen, Jimi Hendrix, U2, and Alice In Chains.
Later, after hearing the album "Surfing With the Alien" by Joe Satriani, Andrew's passion for music and the guitar took a dramatic turn. Soon he began discovering artists such as Steve Vai, Eric Johnson, Yngwie Malmsteen, John Petrucci and Dream Theater, Zakk Wylde, and many other guitar masters. Andrew became driven to become a virtuoso guitarist and composer. This eventually led him to pursue further industry education, both through Tom Hess' Music Career Mentoring program and an apprenticeship with David Hughes at "Shine On Studios" in Oakland, CA.
Andrew has had the opportunity to perform in a variety of settings, both as a solo performer and as a member of larger ensembles. He most recently took part in the "Guitar Center Blues Masters" competition performing an instrumental version of Joe Bonamassa's hit "Dust Bowl". Andrew is the main composer in his instrumental band and his first album entitled "Rise" is set for a Winter 2013 release.
Latest Blog Entries from Andrew Tintle
July 25th, 2013 Time In: 5:00 PM Time Out: 9:00 PM Lesson #: 13 Today's lesson was focused on learning about compression and practicing with different plug-ins... Read More >>
Subscribe to RSS Feed