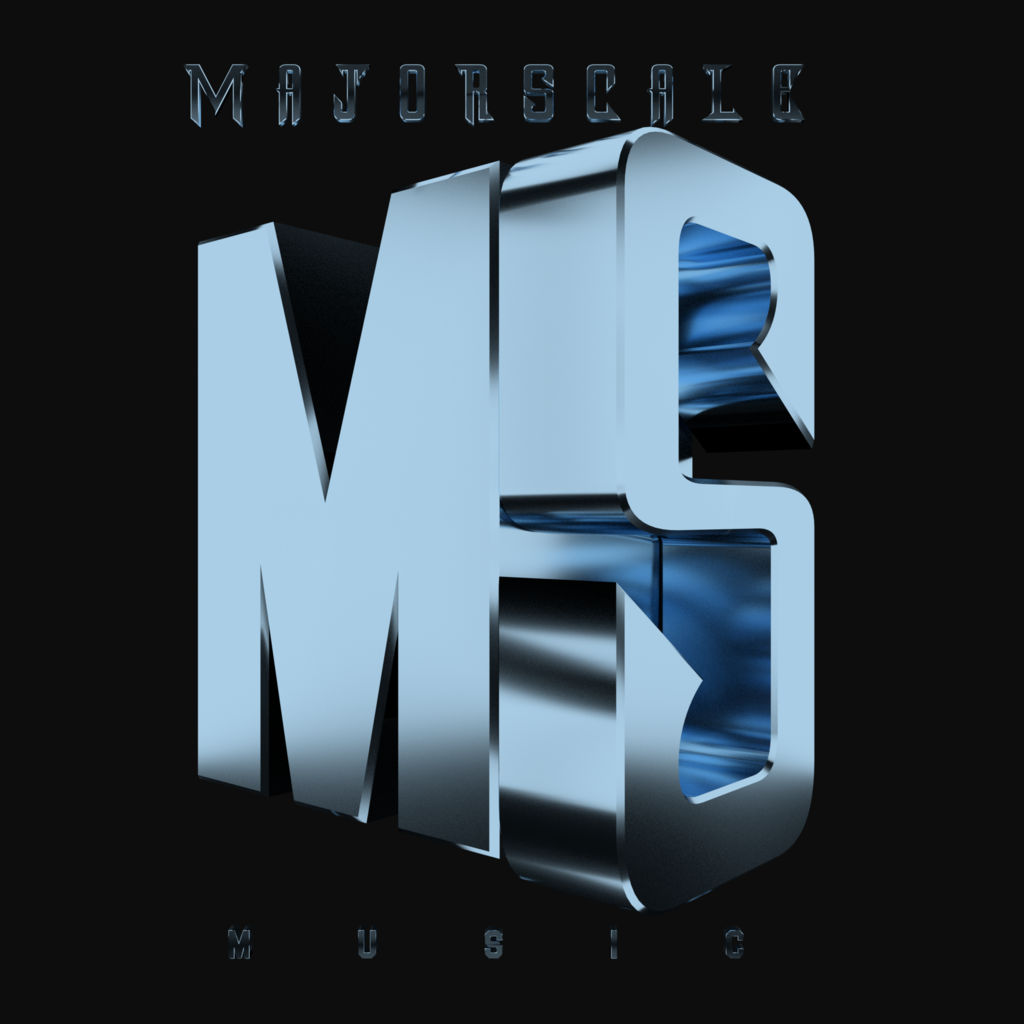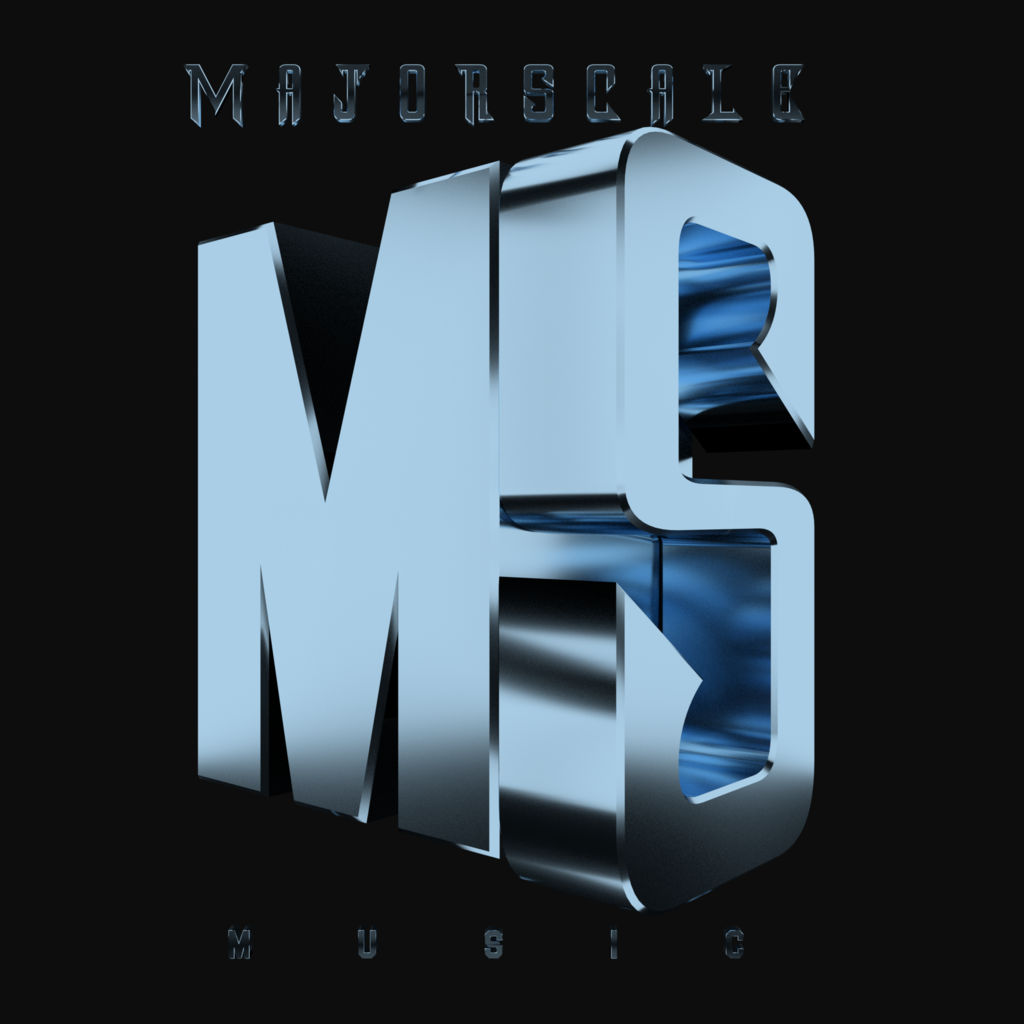 Major Scale Music

Major Scale Music certainly would agree that synergy is a strong force towards success and great work! These talented 4 producers/audio engineers, set out to team up in order to start a flexible, diverse and dedicated production team that can operate regardless of genre definitions and styles.

These versatile producers have a truly diverse portfolio and a unique style, which could be comparable to some of the world's best producers - from Dr. Dre to Chris Lord Alge and beyond!

The team consists of Aki and Kevin, currently based in Illinois, as well as Charles (based in Texas) and Shawn, who currently resides in Kentucky. They work with artists of all walks of life all across the world!