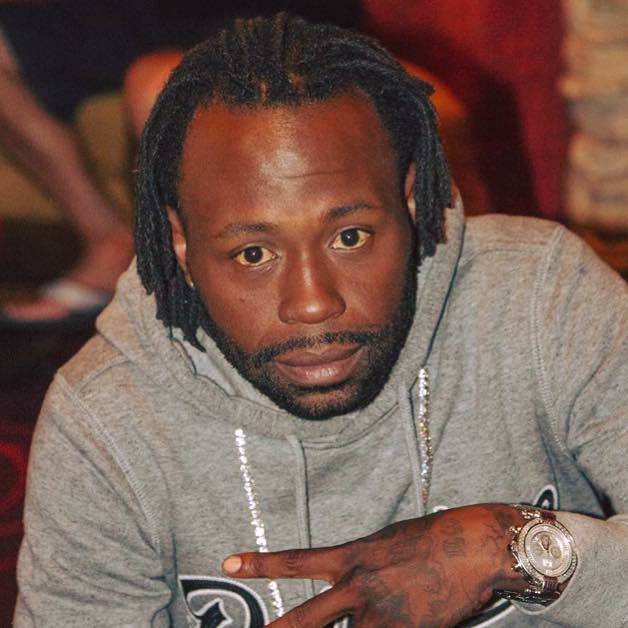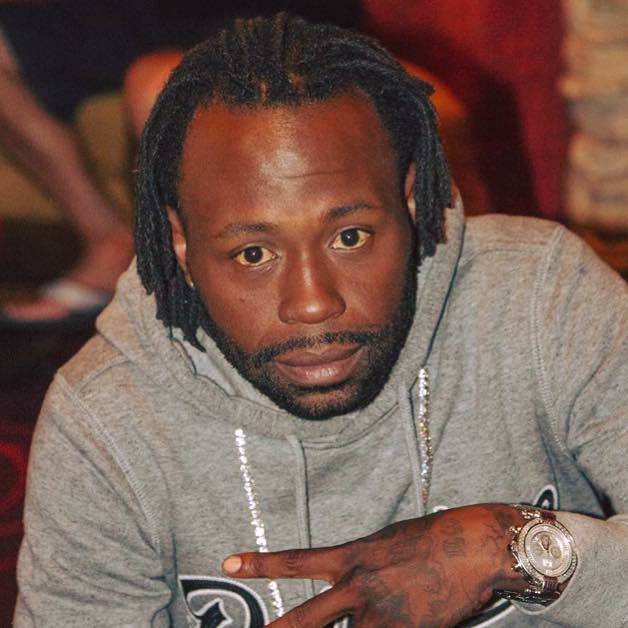 US Marine Corps, combat Veteran pursuing my passion for HipHop Music, Production and Engineering. I've done some minor work in the music industry, but only on the managerial and executive side of things. I was the 3rd harm of MonaMusicGroup (M2G) based out of South Florida. M2G is responsible for Arrivederci (AVD TheBand) as well as 2DJs1Violin a DJ/Live Violin over predominantly Electronic House Music (EDM).
I was the sound engineer for AVD's live sets. we performed at several venues ranging from local night clubs to Trump International. Our sound was different and brought forth the bands first album in 2010 entitled Goodbye available on iTunes
The album Goodbye was my very first real studio project, the 8 track EP, was my debut as a writer and was my first real taste of music. i was the studios manager overseeing that that projects get completed as well as booking the studio to clients. we have worked with several clients before we could place our first record with "Jon Secada - Just Another Day (Remix)" ... to be cont...