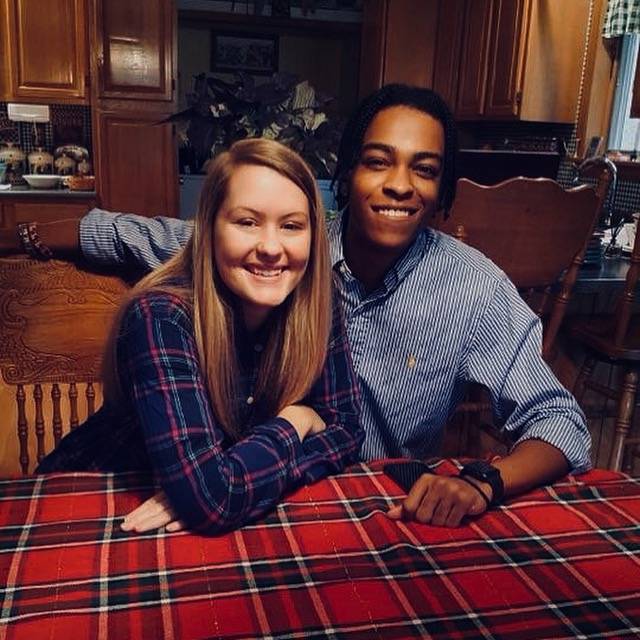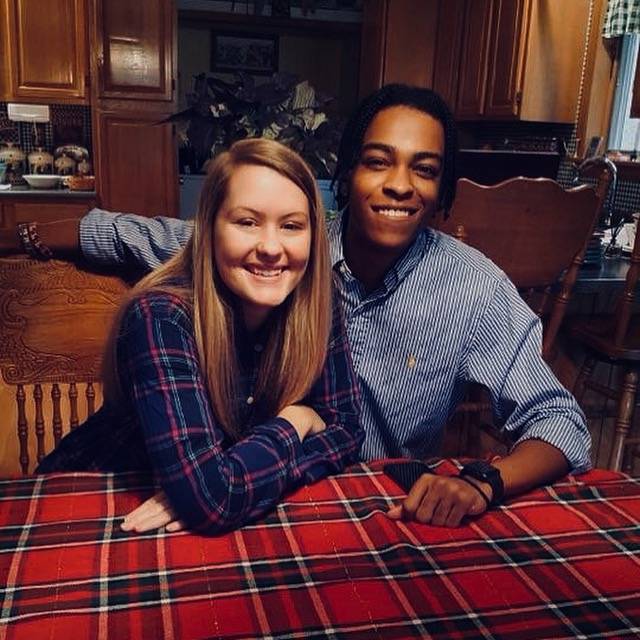 Hi! I\'m Devin McManus, 22 years old born and raised in Carmel Indiana, right outside of Indianapolis. I Attended the University of Kentucky studying marketing and communications before I came to Recording Connection. I am not brand new in music with my background in managment, but I am brand new to the studio and engineering world! I started out at 18 writing a blog with a few friends. We would write about anything and everything, whether it was telling a story, reminiscing on memories, sharing thoughts on a subject, or just talking about what\'s on our minds.
After a year we decided to buckle down and pursue our dreams. We ditched the blog and created our own entertainment management company, called GalaxiCollective. Our longterm goal with this was to be a hive for creative minds of all kinds. Ranging from working in music, film, fashion, photography, sports, etc. Starting out we had to tackle one giant at a time, of course. So we fired up the music industry portion of the company and acted as active managers for multiple artists in Indianapolis. We loved everything we got to do and all the connections we made we different people that have helped or worked with us.
With Recording Connection, I am preparing to dive further into understanding music business and will learn much more about audio engineering. Recently I have been gaining more appreciation for the production, mixing, mastering, and engineering that goes into a song. That is what insipred me to finally learn more about audio engineering, plus if I plan on being successful in the music industry I should be able to understand and master mutiple aspects of music, so the journey continues here.