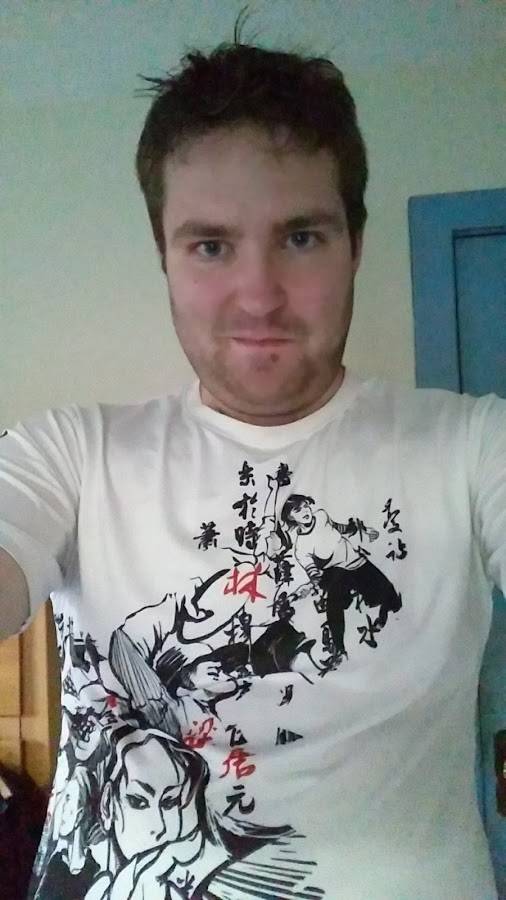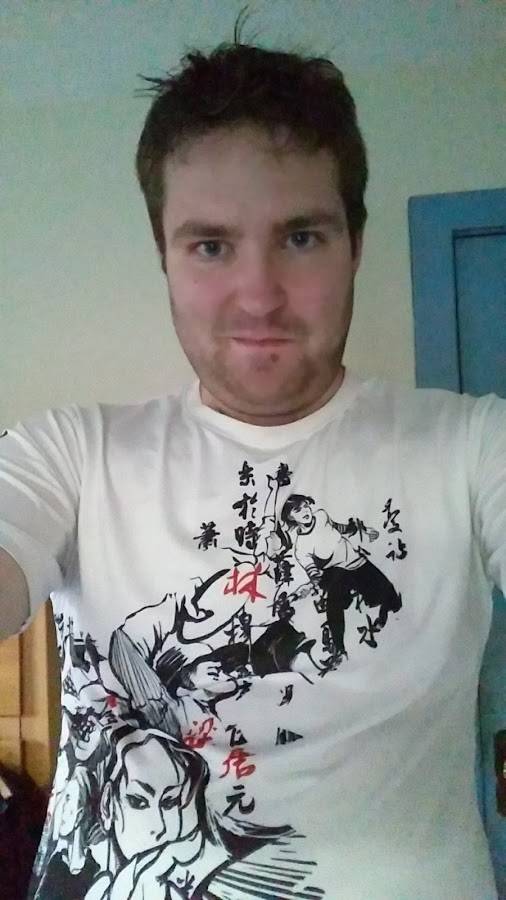 Chips are down, bets are set, let\'s roll!
I\'m Colin Jenkins, though most people call me CJ. Youngest of 3 siblings, born in February 1989 in Manila, Phillippines.
I\'m 29 and currently work as a table games dealer at the Rivers in Pittsburgh.
I enjoy travelling, singing, gaming, clubbing, comedy, and watching terrible movies.
I wanted to join Recording Connection because I\'ve always been into music and performing, as well as technology, so it really feels like the best fit for me. My mother is an opera singer, and my dad, while he plays piano and guitar, was a software engineer before he retired, so I guess it\'s somewhat hereditary. Then again, my two brothers are more into math and my sister is into biology, so I guess I\'m sort of the odd one out.
Though I love to sing and I have experience in public speaking, I enjoy all types of music, even country sometimes, though EDM is my passion. Electronica, techno, dubstep, trap, glitch hop, I love all kinds. However, I\'d say drum and bass is my favorite; I was practically raised on it.