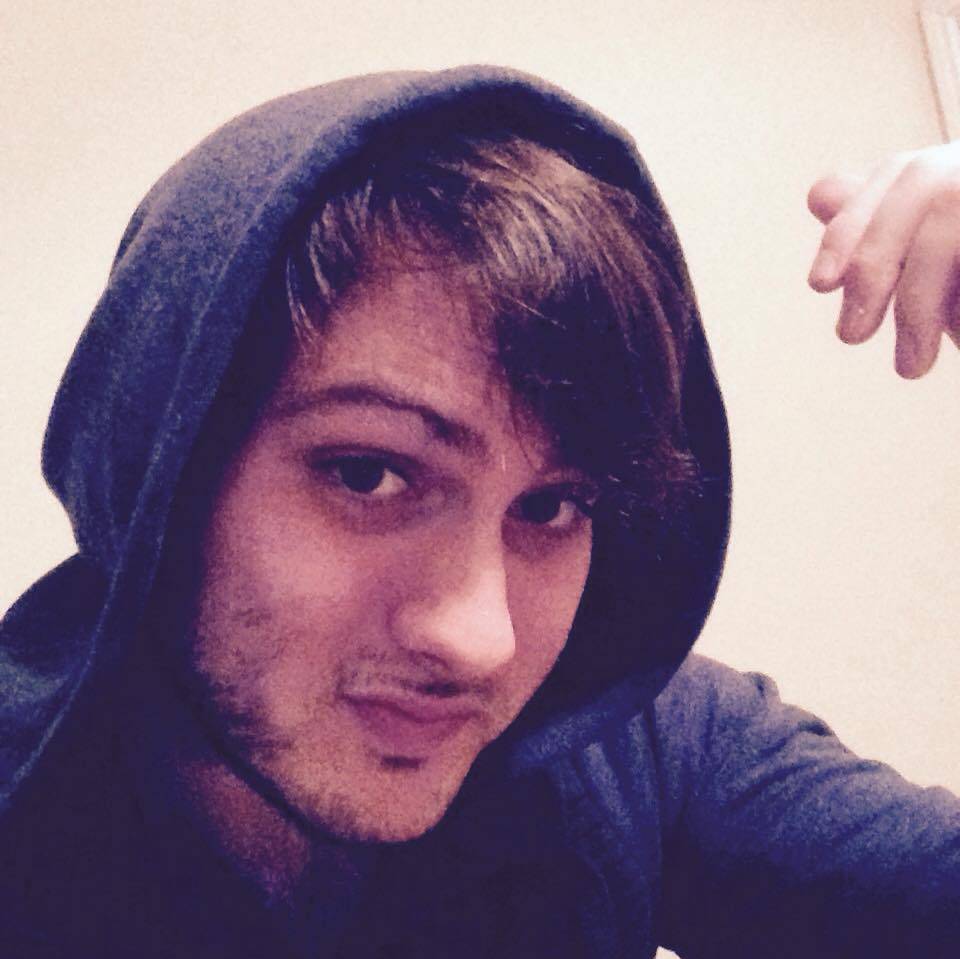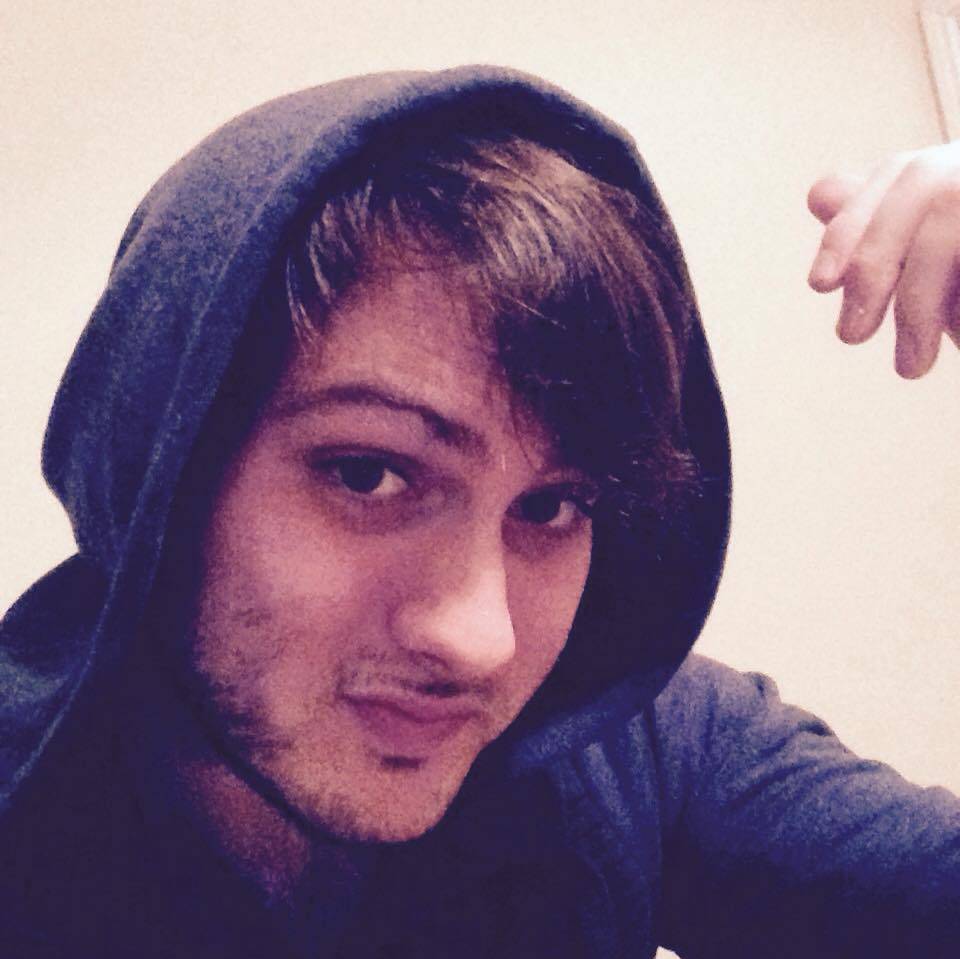 Hey! I'm Stratton Holman from the great city of Dallas, Texas. First off let me give you some of my history. I was born and raised here in Dallas my whole life. I have a great family or artists, musicians, and engineers. I actually have a sister in Los Angeles that is a pretty great inerior designer. So basically my whole family is in a art feild as their career. At a young age I was always shown places outside of Dallas which is a good think I think in the program I'm in.
Music is my passion and love. My range in sound and artists are really insane. I have always been taught by my parents to have an open mind to anything. I can be listening to 60's rock and then listen to a well known rap song. I see all music as a gift and soemthing to be appreciated. A little of what music I really like would be progressive metal. Tool is one of those bands. I love that sound and can say that I listen to them on a daily basis. I could go on forever and tell you what I like and how I like that certain genre. At the end of the day all music is art.
In conclusion, I really look forward on meeting new people. Meeting new people to work and build a great friendship with. Afterall we all have one thing in common; music, art, learning and suceeding. I'm excited to see where this journey takes me.
-Stratton