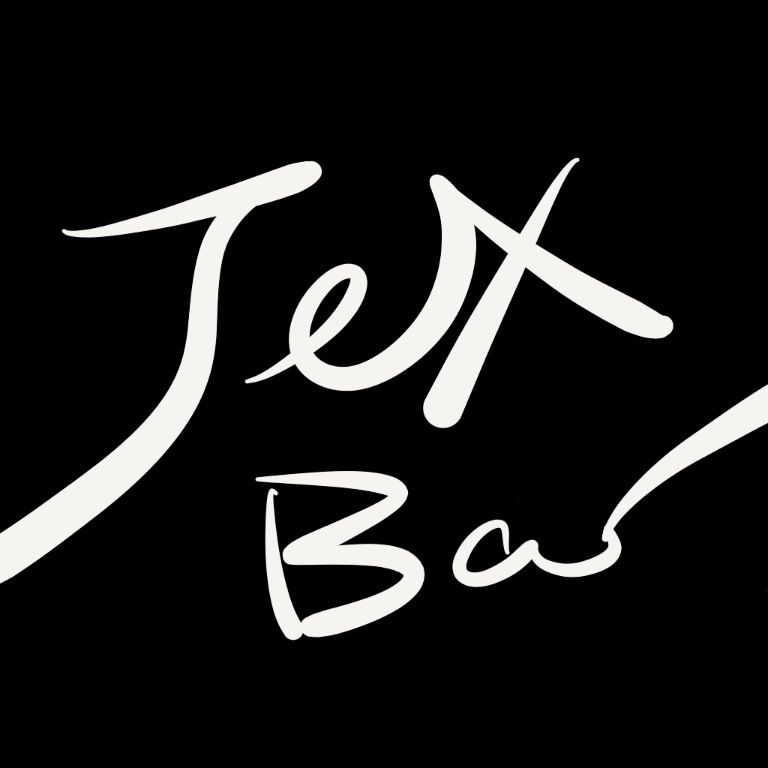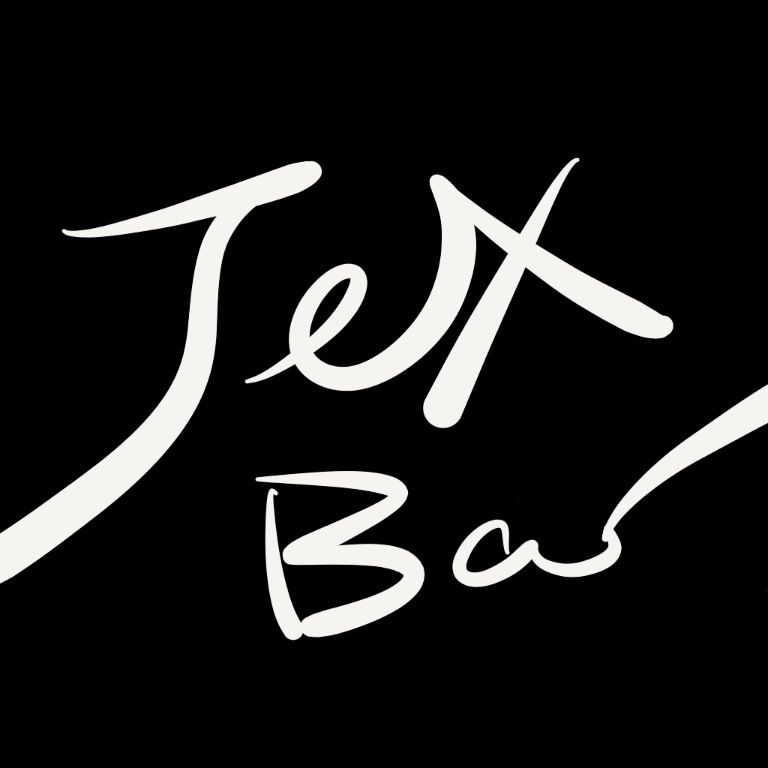 Hello there!
This is ChrisJeromeXbar. You may probably know me as Ferryhyzm or Jin Huang, but from now on, I believe this is a better name for a brand new start as well as for my path to become professional.
I'm originally from Tianjin, China, very close to the capital city Beijing; then I've been admitted through greenpath program by University of Toronto at Scarborough learning Music and Philosophy. Well, unfortunately, I find that learning Music as a major is rather different from the Music that I really love while philosophy is all about your ideas, your thoughts and your attitude towards life, so I'm glad and amazed to have been following my intuition to find my position here at Recording Connection.
The reason why I give myself such a long name is because of the long story JeX Bar, my band in high school. The whole story began just for a promise when we were all in junior. Without any basic skills, without any equipment, we started our dream of organizing our own band, and JeX Bar was the name we made up for our old deserted classroom or studio or paradise. Basically, JXB is the initial of 'JieXianBaner,' which refers to a 'patch board' in English, and this was the very first thing we got by collecting the our pocket money for food. Then we moved on little by little, learning how to play instruments on our own, and finally JeX Bar survived. I'd use this name to open the door of my profession as well as keep our dream going because it means too much for me. Chris for my love, Jerome for my faith, and JeX Bar for our memorable story, my name is ChrisJeromeXbar; hope one day people will know -- there's a dreamer called ChrisJeromeXbar; there's a paradise called JeX Bar!
Music is powerful enough to heal human souls, and the Music with Philosophy will be even stronger to give people the determination to defend what they love, the strength to conquer what they suffer and the belief to be happy and to enjoy every single moment of their lives. That is the music I want to make -- simple, but powerful; touching, but still guiding people with the light and hope.
Me myself play both acoustic and electric guitar, and had for about 4-year experiences in our school choir, so my style is kind of influenced by these sorts of music. I like Brit Pop, Punk and Country Music (21 Guns by Greenday is a perfect song as far as I'm concerned) ; besides, Children's voices are my favourite (good examples like Declan Galbraith, Greyson Chance, Ronan Parke, etc.)
In addition, what I want to achieve through the two-year program at Recording Connection is to ... first, of course I'll need to learn about audio recording and continue further into the future, especially how to make clear and transparent vocals; secondly, I hope to be able to meet as many people as possible to learn how you play different instruments and how to improve my guitar skills; thirdly, I want to prepare myself with the basis of realizing my dream -- to write my own songs, to have my own studio, to record my songs with my band, and finally, no matter Music or Philosophy, I want to make myself heard, outstanding enough to be heard.
Dec 4th, 2013
Latest Blog Entries from Jin Huang
April 21, I had an empty session with Lionel talking about music and each other's origin... Read More >>
This is unbelievable. From Dec 2nd, 2013, my first interview with Lionel, also the first time that I've been in a recording studio, to May 30, 2014, my final lesson, I've finished the program in exactly half a year's time... Read More >>
Subscribe to RSS Feed