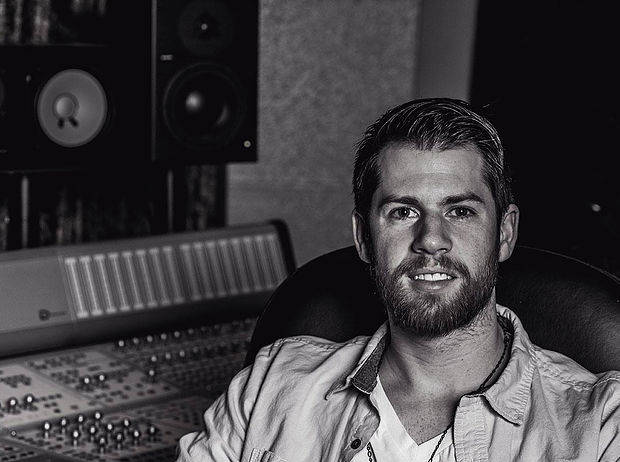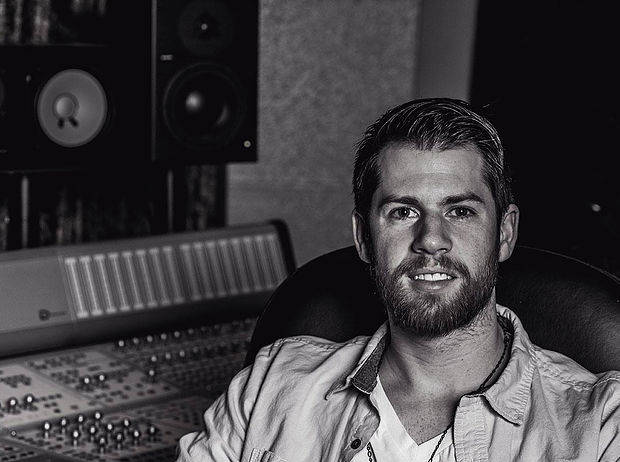 Musicians speak their own type of language. They speak in sounds and tones. As a recording engineer and music producer it\'s my job to understand that language and help them turn it into a great sounding record.
My name is Brian Piper, and I am a Recording Connections graduate. I completed my degree in 2013 and have been busy doing work ever since. If you haven
'
t read my success story, I was offered an assistant engineer job at Lava Room Recording right after I graduated. About 2 months after assisting I was offered a full-time staff job and have been working out of that Studio ever since.
I started my obsession with music at a very young age. My Grandpa bought me my first drum set and things took off from there. Music has been such a huge part of my life and has given me so many unforgettable experiences. It took me to Los Angeles where I got to play in some of the city
'
s most iconic venues. I was on ABC Family
'
s Secret Life of the American Teenager television show. Atlantic Records flew my band out to play in front of A&R and label heads. So many incredible experiences that I will never forget and that
'
s why when it was time for me to pick a career, I picked something I would always love doing.
To learn more about me and my journey, please visit my website www.brianpiperrecording.com and follow me on Instagram and Facebook.
Cheers,
Brian Piper
Latest Blog Entries from Brian Piper