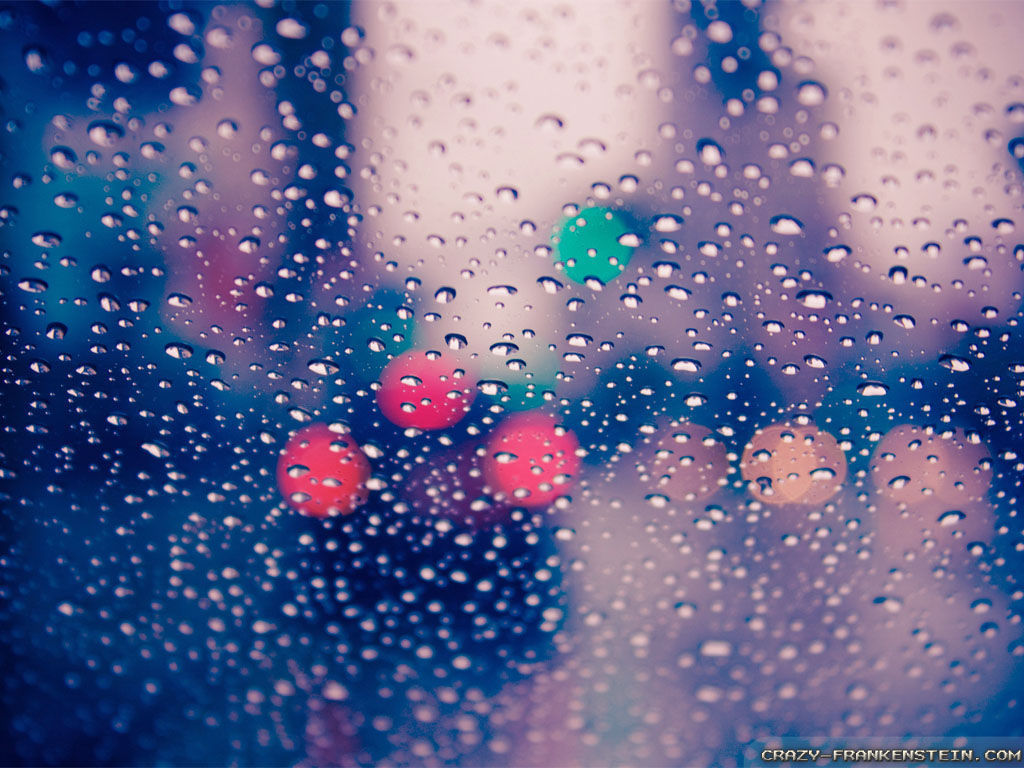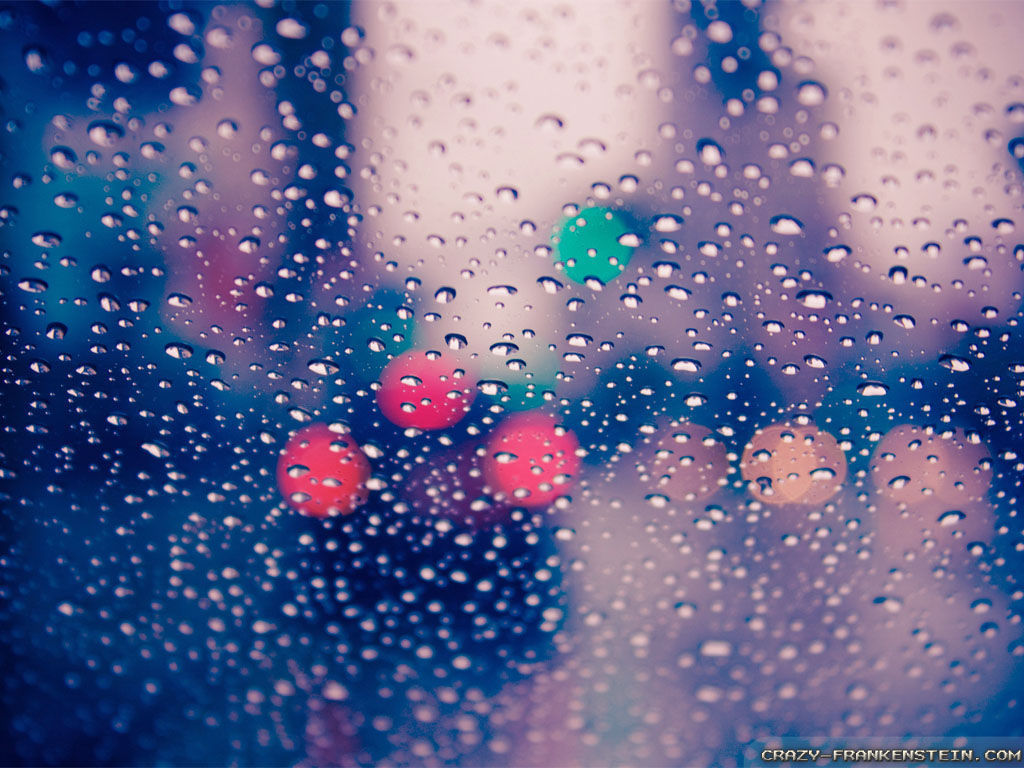 My name is Peyton Abrams. I just became a student of the Recording Connection through Barron Studios here in Houston, TX.
Im hoping to use RRC as a stepping stone to accomplishing my goals (Tonmeister!!)
In my free time I play extended range guitar and make electronic music, sometimes at the same time.
Latest Blog Entries from Peyton Abrams
Went a little too quickly in this lessons chapter test and screwed myself over. Made some choices that if i had read closer i would have known i clicked on the wrong answer... Read More >>
Subscribe to RSS Feed