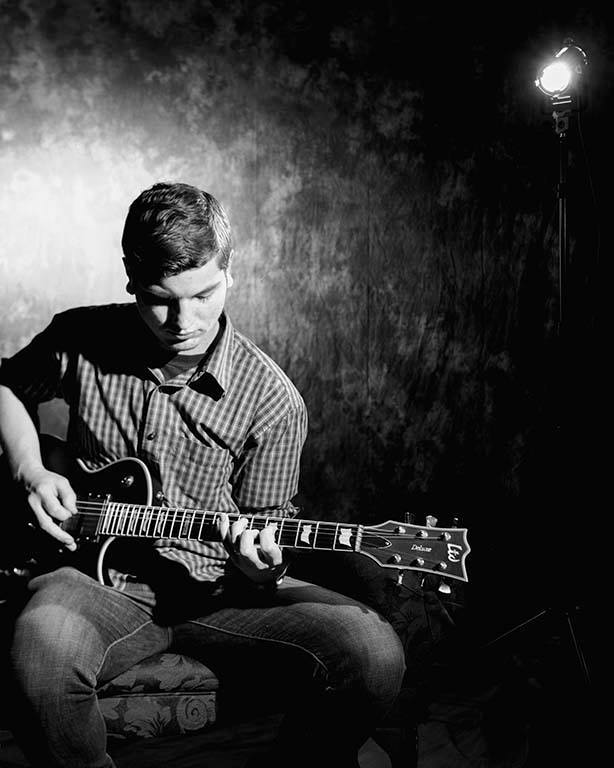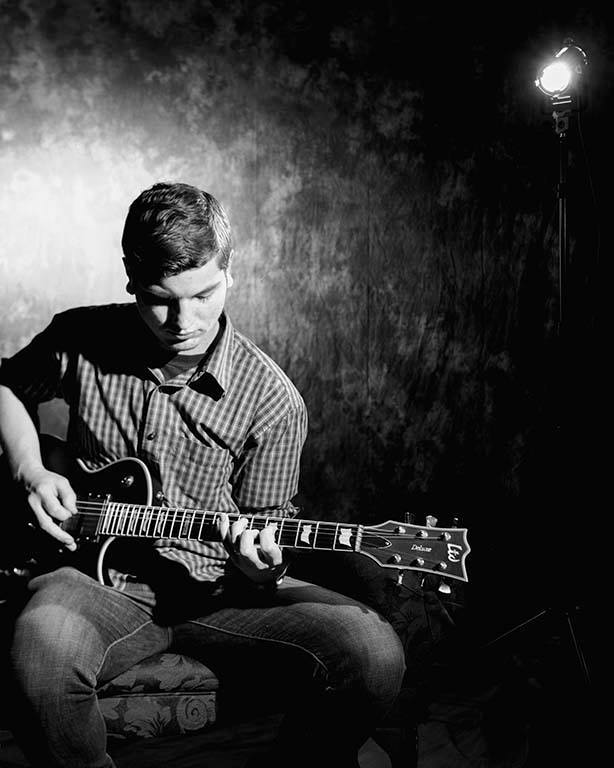 My name is Steven Lelito, and I am 21 years old. I was born in Buffalo, NY, but I was raised here in Las Vegas for the majority of my life. Music has always been a priority in my life, and it has always been a dream of mine to make a living surrounded in it. I enjoy listening to all types of music, and I have a deep appreciation for bands/artists who go the extra mile to distinguish themselves from others.
Guitar is my weapon of choice (I also can play piano, synthesizers, bass, and drum pads), and I have a passion for writing song lyrics and structuring songs. Music producing became the ideal job for me after I started writing lots of songs, but wasn't able to record them and make them sound the way I desired.
My goal with being a producer is to create and capture sound perfectly from the mind to the final mix.