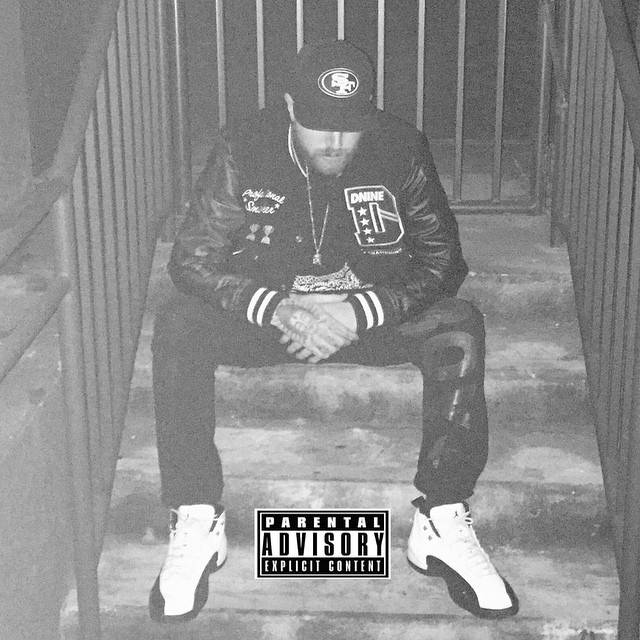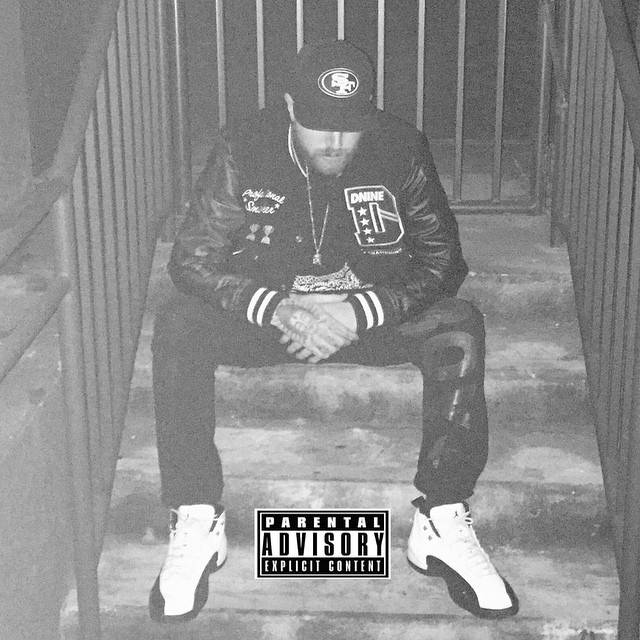 I wake up everyday with a dream to inspire.
I understand the language of music more than I understand most things, and my days begin seldom without the comfort of my Beats by Dr. Dre. The first 21 years of my life I spent searching for what my purpose was in life. Now, at the age of 23, I am confident enough to say that I have found it.
Music fuels my soul. The adreline rush from a stage. The precision to put together an in-home studio. Pro Tools session after Pro Tools session, and an overwhelming urge to spend the rest of my life in a creative climate.
I come from a musically inclined family. Whether it be my father introducing me to hip-hip at the age of 10 with an Eazy-E cassette tape, or my grandmother playing piano in the church. I have been consistently surrounded by diverse forms of music; Country, Hip-Hop, Gospel, Classic Rock, and anything in between. Coming from a small town in Rural Arkansas you find yourself with an extreme amount of free time on your hands, and this is where I found the love and art of recording and producing music that I could call my own.
Today, I find myself wanting to secure a legacy in the music industry. In this day and age all your success determines on how hard you hustle. You must posses an uncanny amount of swagger and determination to thrive in the entertainment business, and I personally believe that no amount of strings pulled can replace that of hard work and drive. I have dreams that encompasses all aspects of the industry; engineering, mixing, mastering, artist development, and from time to time relase my own personal creative spirit on a track.
I love music.
Darkwater Productions.