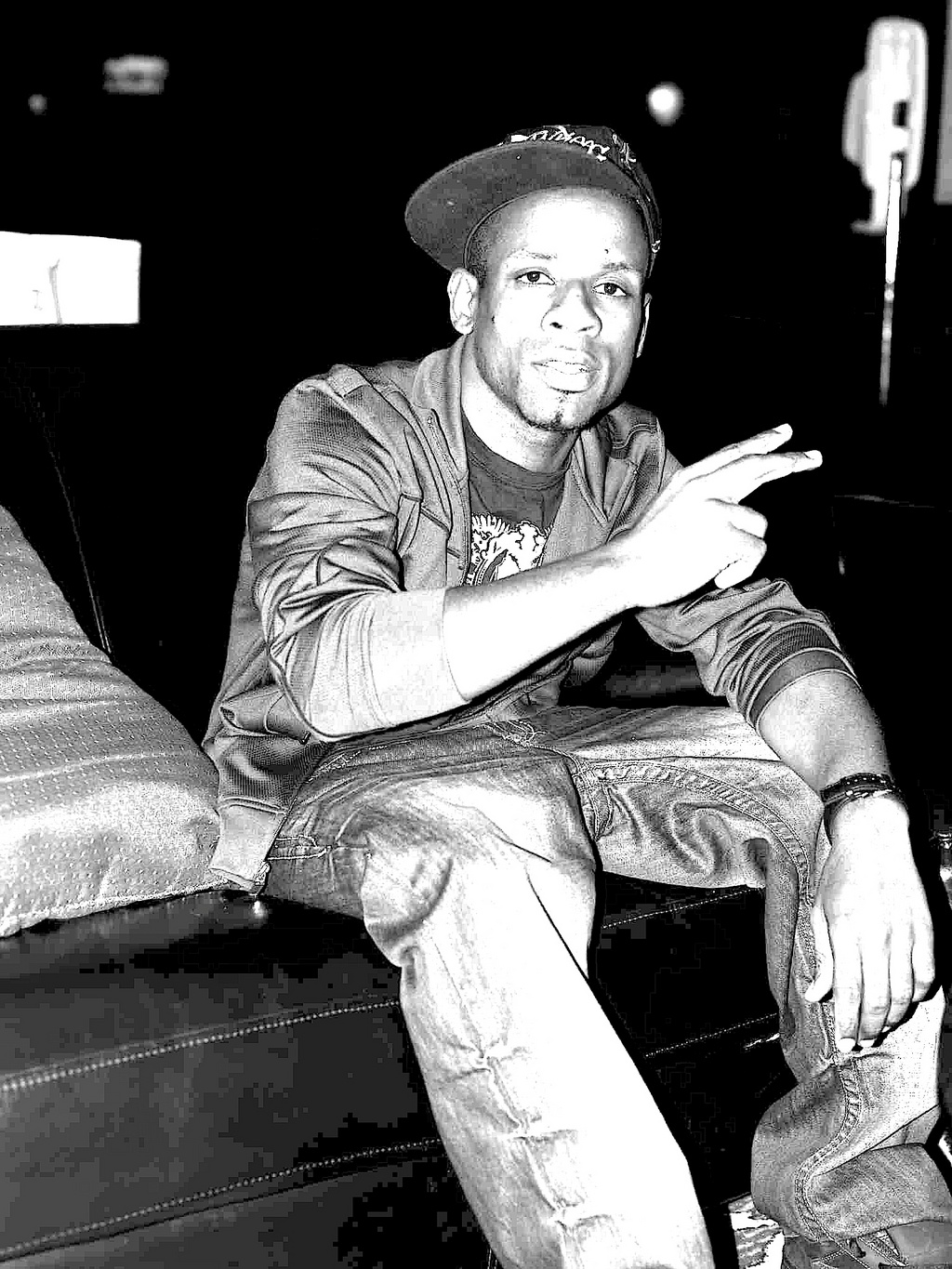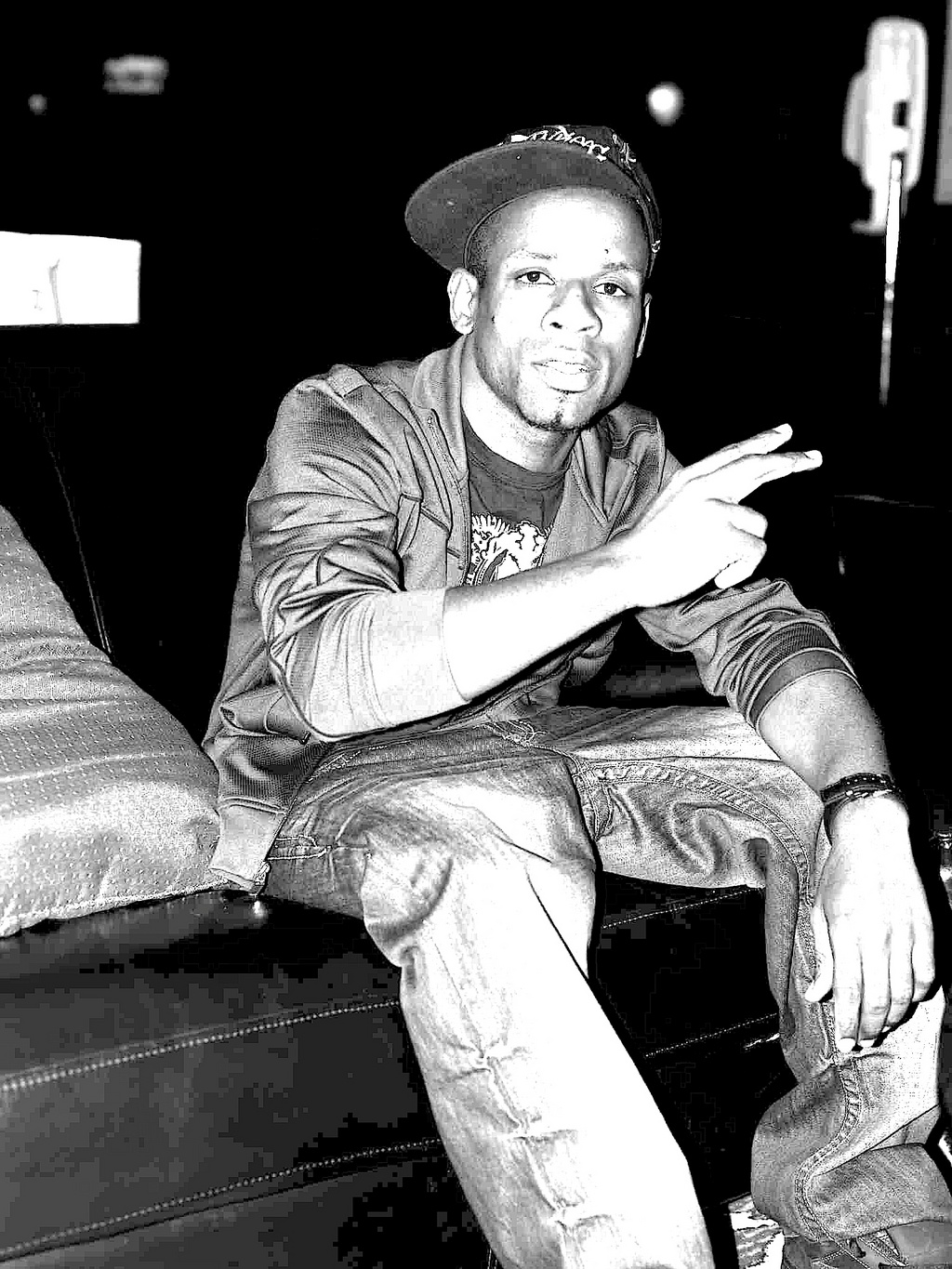 Muham Salaam is a talented music producer on the rise in the music industry. The genre of music he creates is Hip-hop beats/Pop/ Alternative and R&B music etc...
Muham Salaam is originally from Newark NJ, but relocated to Atlanta GA in 2004, to pursue his music career.
Muham has Intern/work/paid crash courses and marketed for various music companies over the last 5 years, companies such as Echo studios, Patchwork studios, 2high studio, Soven records, Sesac and other companies in southern region of the USA...
In 2011 Muham realize it was time to get paid for what he loves to do. Started working on a Album for well underground artist named V12 from Queens NY, who had work with big names in NYC music arena.
In that same year Muham got the attention of Inters cope Records by producing a hot single for V12 call the Da Grind and also showing off his new found talent (Marketing) http://www.tunecore.com/music/v12theblacksinatra, This link will demonstrate Muham eye for finding talent and also branding skills for music companies purposes.
Currently Muham is pursueing his masrter in Recording Engineering at Quad Studios in NYC..