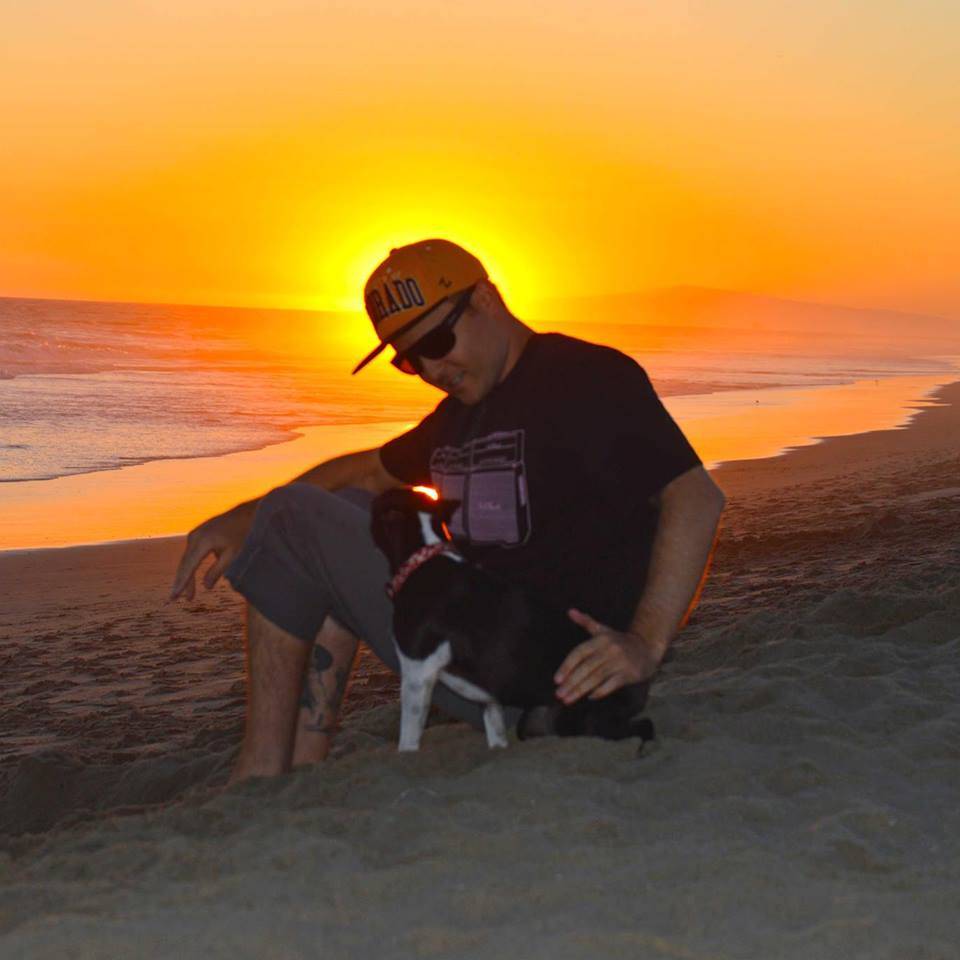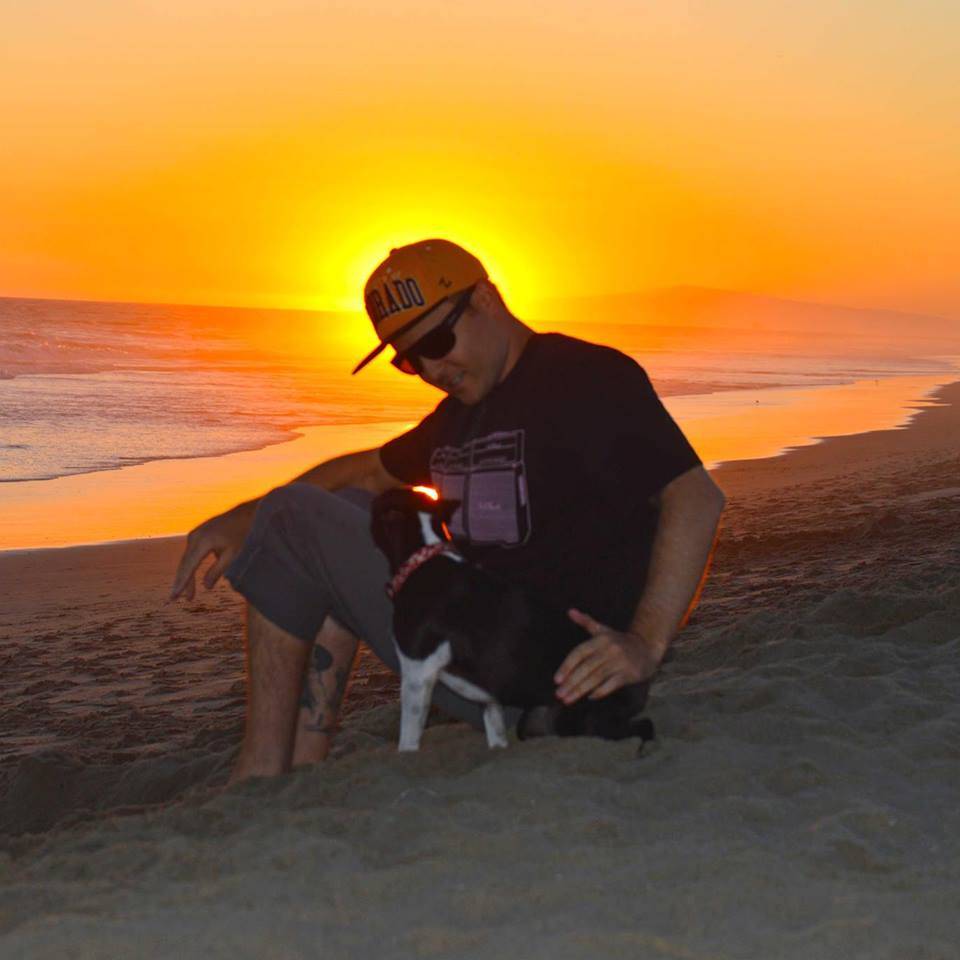 My name is Dominic Rubino. I have been been recording and producing music since 2006. I enjoy writing and collaborating with others to produce all kinds of sound.
I encompass EVERYTHING into my music and expect the same with my peers and musicians/artists I work with. Attitude, talent, and determination all play a vital role in every lyric sung, note played, and drum hit.
I studied at the University of Colorado in Boulder where I received a Bachelors in Business Marketing. I know how to get where I want to go and how to achieve what others expect from me.
I grew up listening to all types of music, Punk being most influential. Love it all - Reggae, Hip Hop, Rock.
If you got something good, and you have that passion and spark, I want to work with you to fully optimize and grasp the true definition of what you\'re made of.