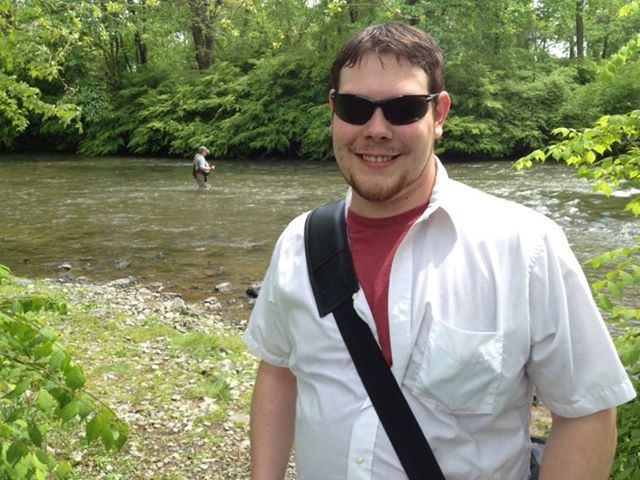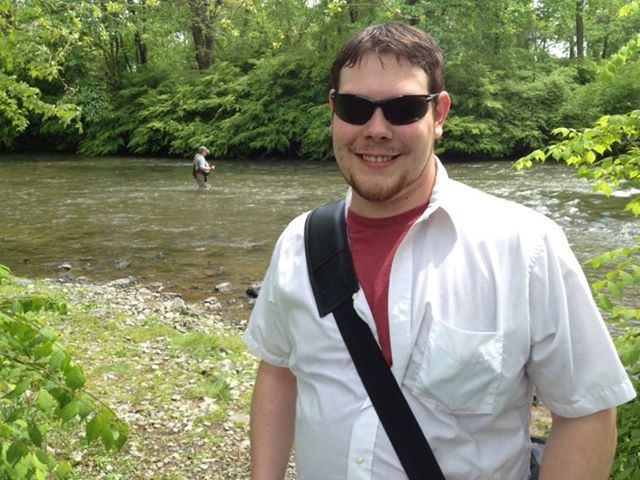 My name is J. G. Edwards, owner/operator of Fractured Helm Productions. I specialize in freelance videography, promotions, editing and film, video and digital productions. I'm also an aspiring writer and producer with a number of projects in various stages of production. I reside in York, Pennsylvania and operate in and around the central Pennsylvania area.
For as long as I can remember I have had an over active imagination. Stories have always just captivated me. The ability to create character with so much depth and personality that audience and readers cheer and root for them or utterly loath them. Its not a wonder that I became interested in movies from a very young age. I remember spending entire weekend at that the theaters, along with all of my money. It wasn't until I graduated high school that I considered turning my passion into a career. But with such limited demand for production in my area and no way gaining the skills or how to find work, I set that dream aside.
In 2008 after returning from a tour in Iraq, I began working as a broadcaster for the US Army Reserve. My work consisted of covering Deployment Ceremonies, Welcome Home Ceremonies, and holiday and special events. The largest of these being the 2009 Andrews Air Force Base Air show. It was during this time early point in my career that I learn how to shot B roll, set up and conduct a proper interview and edit. In 2009, seeing greater opportunities I moved down to Fayetteville, North Carolina and transfer to the North Carolina Army National Guard based out of Raleigh where I continued to work as a broadcaster. While in North Carolina I also worked as a video editor for Raeford Parachute Center in Raeford, North Carolina. I also had the opportunity to work with Tony Murnahan, owner/operator of Strwrong Tone Media, as a 2nd Camera Assistant on a short film entitled "Long Lost Friend". My first real production experience and I was hooked.
In 2011 I was forced to relocate back to my hometown of York, Pennsylvania. There i finished my Associate's Degree in general studies. It was then I was faced with a choice of what I wanted to do with my life. My dream came back into the forefront of my mind. I began researching film schools. In my research I came across the Recording, Radio, Film Connection Instituted; an apprenticeship based program that links students with working professionals in their local area to learn the skills. What attracted me the most about the program was the opportunities to make connections with other working professions locally and in Los Angeles that I would have otherwise not had the opportunity to make.
I'm currently in the last few months of the program and approaching the last week where I'll be flown out to Los Angeles to pitch my ideas to agents and directors. I have been working for the past six months with Angelo Del Monte, owner/operator of Olegna Production. He specialize in corporate and broadcast media production and is based out Harrisburg, Pennsylvania, operating in the central Pennsylvania area. I have also been working with writer/director/producer Alain Silver who reside and works in Los Angeles. I started Fractured Helm Productions as a first step towards marketing myself and getting my name out there to the wider production industry locally and beyond. It is my hope that within the next year or two I'll will doing enough paying work through my production company that I will no longer have to work a second job and focus solely on furthering my career and working on bigger projects.


Latest Blog Entries from Jonathan Edwards
4-21-14 4:50pm 5:16pm Lesson #20 So I pitched to Evan Astrowsky today, who produced "Fanboys", "Cabin Fever", and "Columbus Day"... Read More >>
4-21-14 4:41pm 4:49pm Lesson #19 So the sizzle reel is done. I did the video editing myself this time... Read More >>
Subscribe to RSS Feed