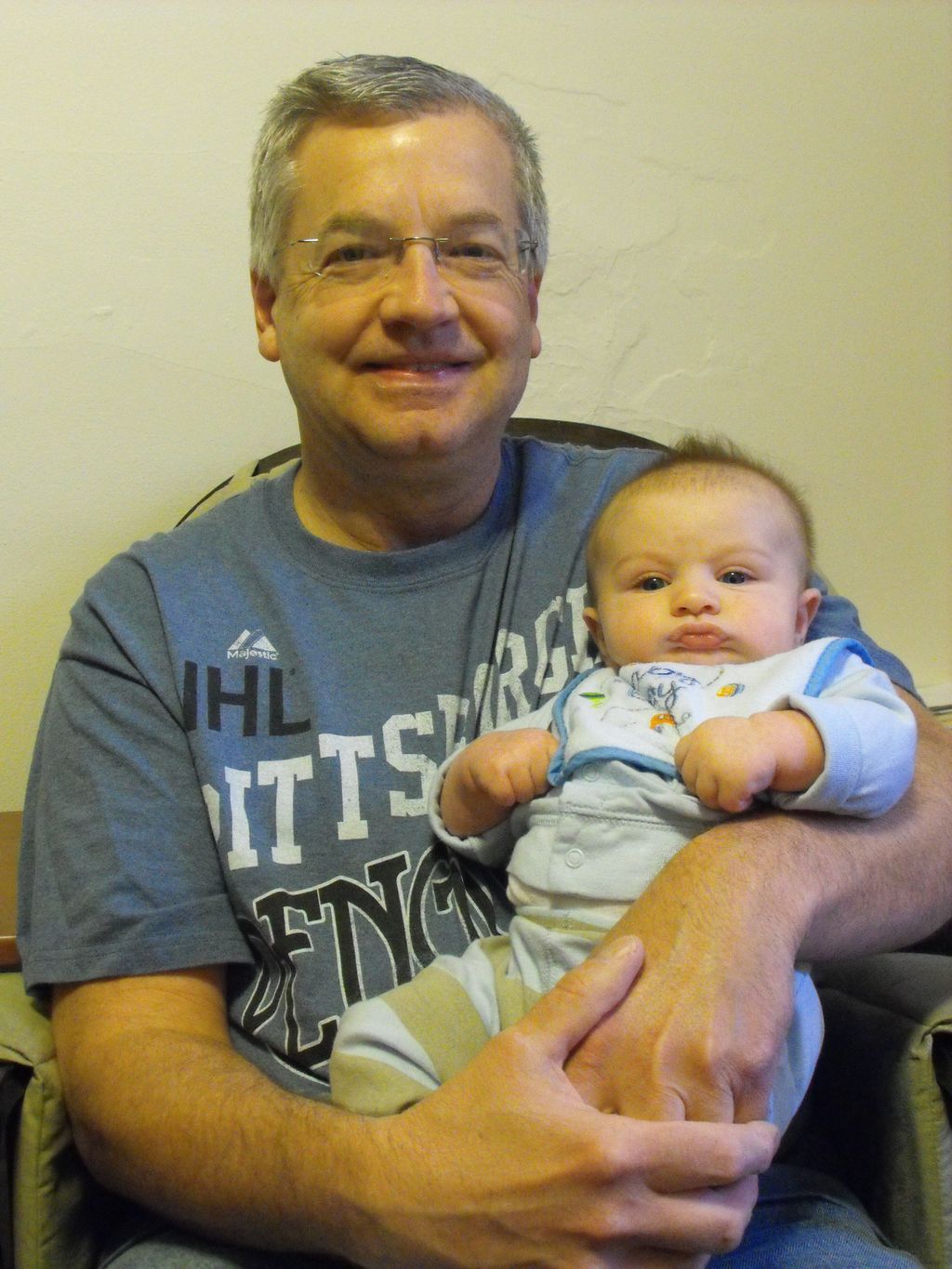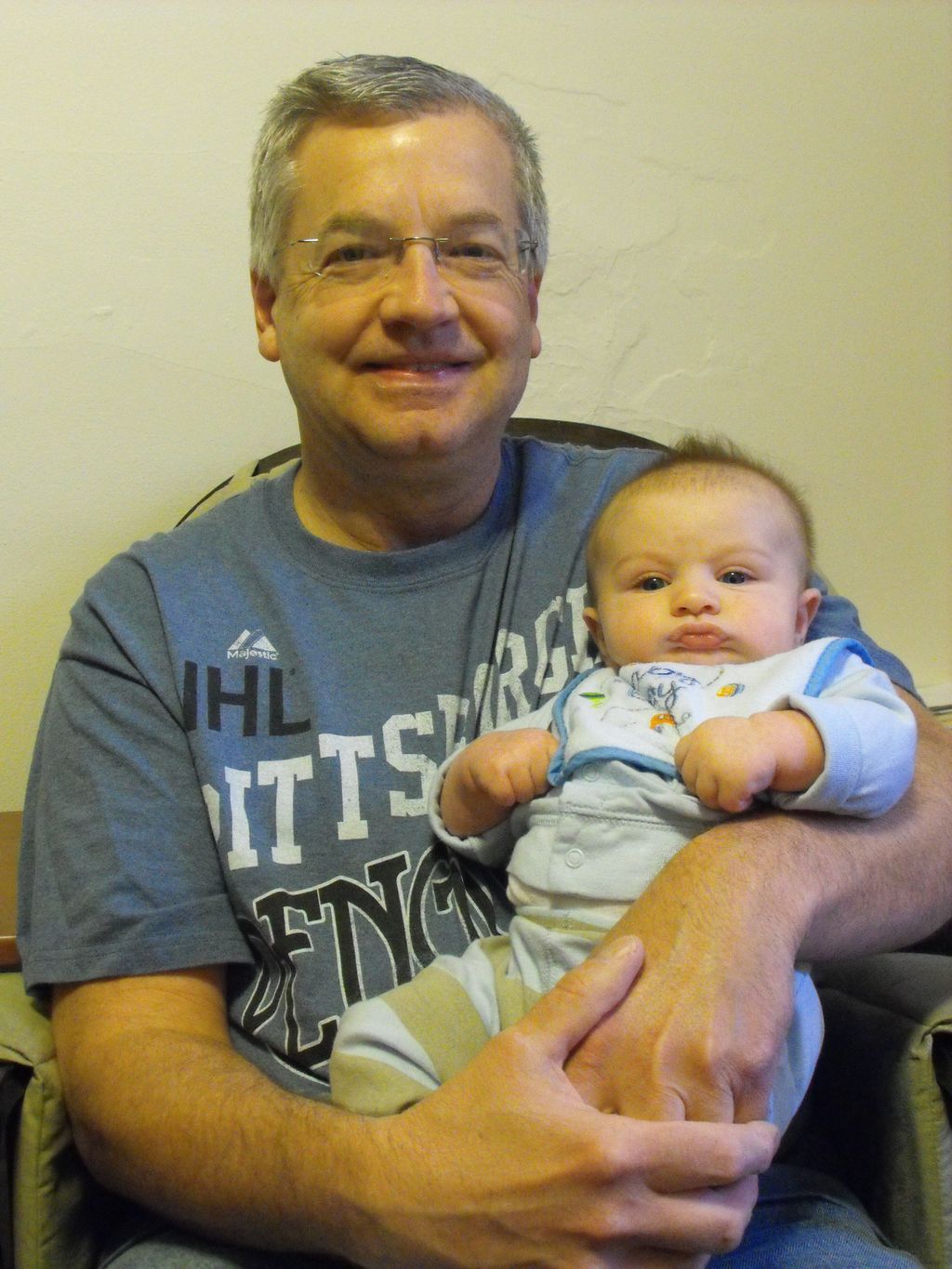 Dj and roadie in High School - Attended Ohio Institute of Technology for Electrical Engineering.
Left to help my brother with his franchise, started writing software for restaurants. June 1 1987
took over a restaurant and have been the Owner/Operator until March 28, 2012 when I sold the
business and equipment. Music has been a part of my life from an early age. My dad would play
Big Band and Swing records. I have older siblings that played the 60's music all the time. My older
brother was the school Dj in High School so I herd a lot of the music of that era. Smokey was my
1st favorite artist (I knew the words to all songs on the album I had 4th grade). 6th,7th and 8th grade
I played mostly top 40. In High School I switched from 45's to albums. This led to my love of the
rock of the late 60's and early 70's. Some of my favorite bands in H/S ; The Who,Jethro Tull,Led Zepplin
Allman Brothers,Little Feet,Zappa and the Mothers,The Police,Genisis,Pink Floyd ect ect....
I am married and have 8 children, 6 girls 2 boys that range in age from 27 years to 9 months and 1
grandson 8 months old.
I have always wanted to be a sound tech, either live or recorded music. When I was a dj the
quality of the sound was the most important thing to me. I made sure that I had the best equipment
that I could buy. Loud with "no distortion" was my goal. I remember my 1st stereo gig. I think I was
in 7th grade. That was a milestone I thought at the time. It was challenging keeping the dancers on the
dance floor. Making sure to ease in and out of the slow tunes and then to build to a frenzy of whailing
limbs. I have been the "Sound Tech" for a couple of churches that I have attended. Nothing too
technical or complex. I am looking forward to learning the proper techniques and skill set necessary
to produce high quality sound and recordings.
Not too many foods that I will not eat or at least try, I love to cook also, it is also one of my passions.