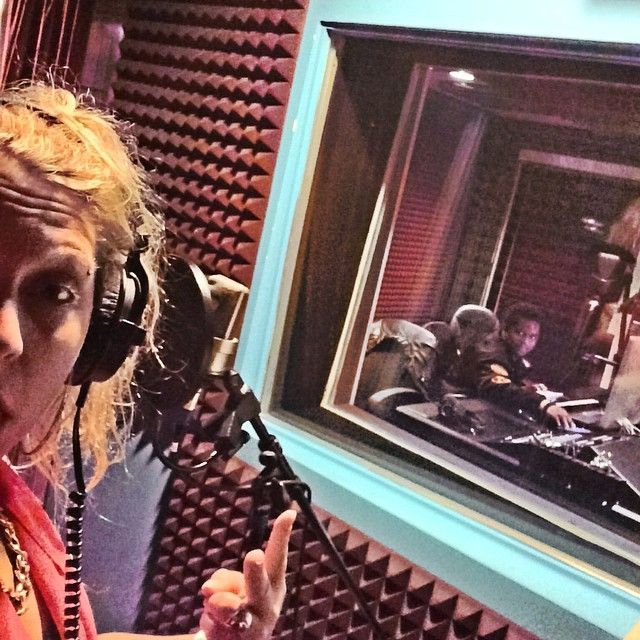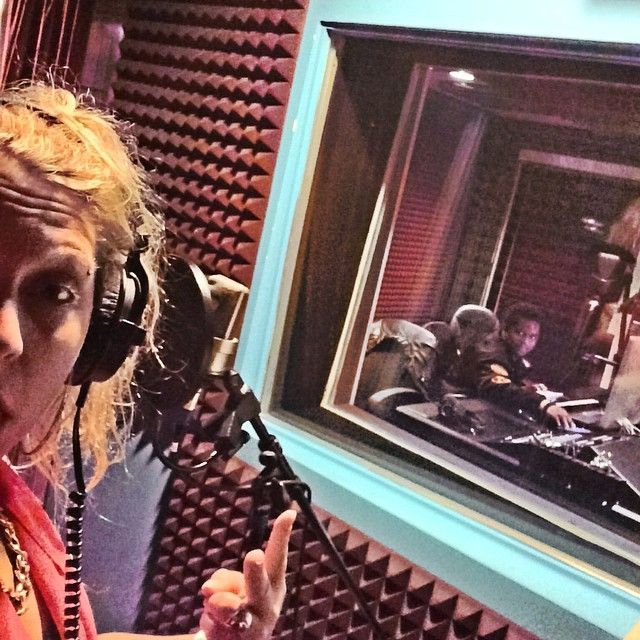 Justin Jerome Smith Naundros was born May 11, 1991, in Decatur, GA, but moved to St. Petersburg, FL at the age of four, where his grandmother raised him until he was 13. He then moved and lived with his mother in Pasco County, FL. As a teenager, Justin developed a love for drums and percussion and started playing in the school band when he was in 7th grade. He continued to play all the way through his senior year in both his High School band and in a Community band that was run by the youth program Everyone's Youth United.
That band often played for big city events including a Bay Area talent show that was hosted by Joseph Simmons, aka Rev. Run(Run-DMC). While growing up in the southern U.S., Justin always had a love for a wide variety of music from Country to Hip Hop, R&B, and so much more. To him music was a way to express emotions, and he always had a song to reference no matter what mood he was in.
After graduating from High School in 2009, Justin enlisted in the U.S. Army as an Apache Crew chief and served for 4 years. During his time in the Army, Justin was stationed in several different locations, including overseas. After being injured and receiving the Purple Heart Justin left the military in 2013, and began to put in motion his dream of working in the music industry and owning his own record label.
The day after he left the military Justin found himself interning at Universal Music Enterprises, working for Vice President of A&R Harry Weinger. Even though his tenure at Universal was brief it inspired even more determination to make his dreams a reality.
Justin invested his own money to fund the start of his record label, Zenith Point Records, and began working with the Los Angeles-based singer/songwriter Nick Rock in the summer of 2014. ZPR is set to release Nick Rock's debut EP in early 2015. Justin also began working on a release of his own debut EP, which is scheduled to release in early 2015 through Zenith Point Records as well.
Realizing at the time that his skill level in audio production would only take him so far, Justin enrolled at Pyramind Training in San Francisco in May 2014 to study music production and sound design. Justin continues to attend Pyramind Training, which has helped him tremendously while he develops his label and finalizes the first two EP's that will introduce Zenith Point Records to the world.