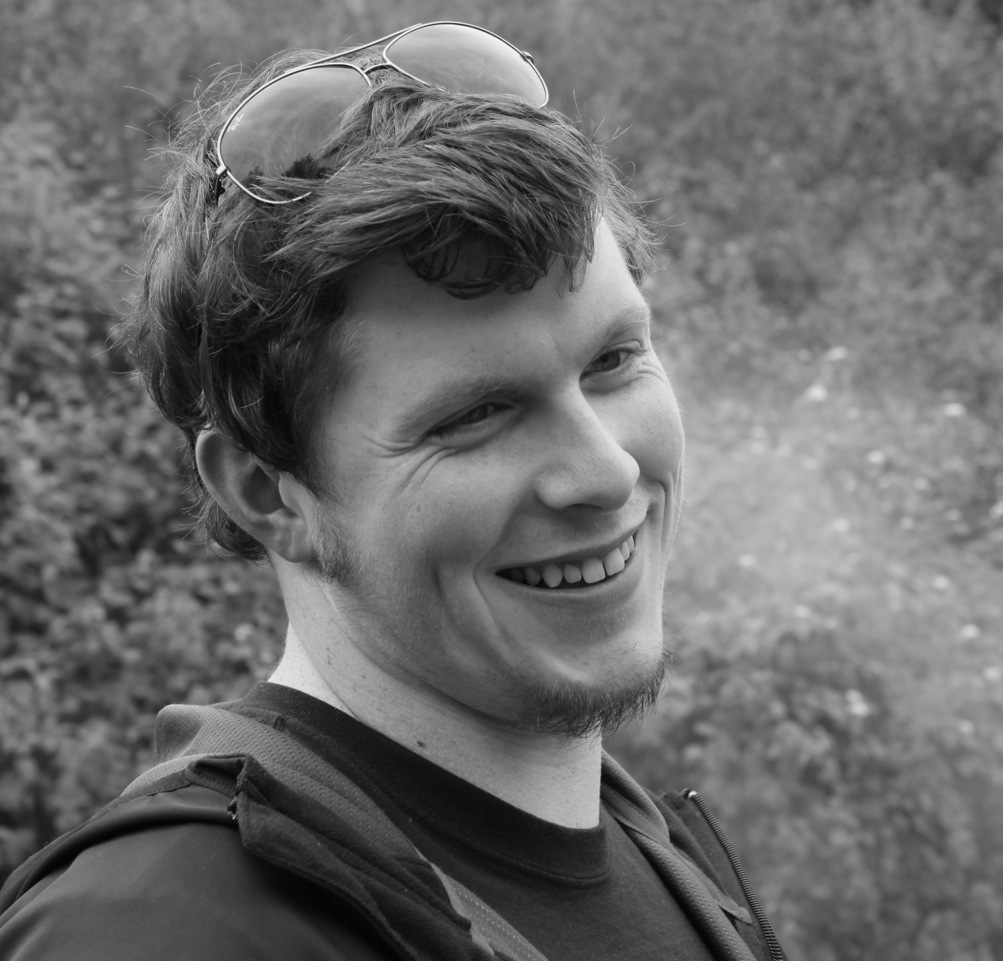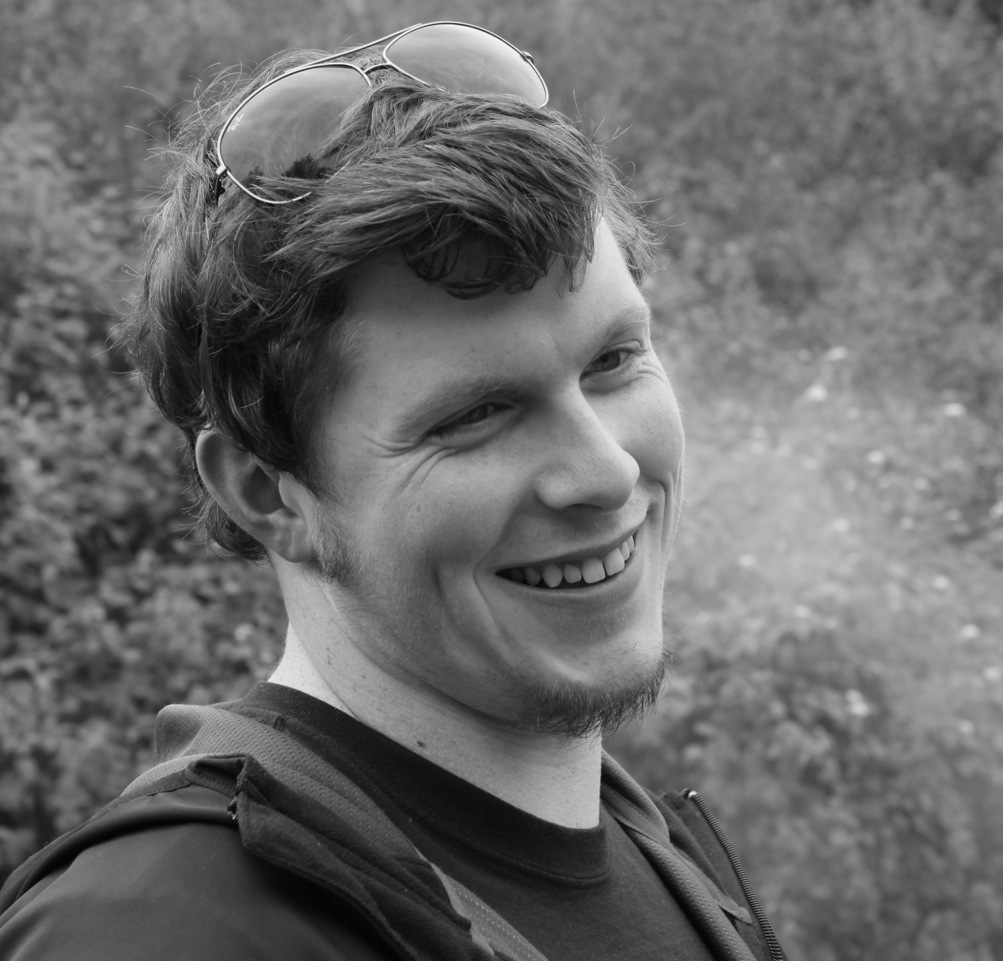 Here is a little about myself. My name is Ryan Hyde, I am originally from Austin, TX and I recently moved from NW Arkansas about 4 months ago to San Francisco. Having had a very successful career in football it has given me the ability to fight through adversity and be the best person I can be mentally, physically, and spiritually. This is all passed down into my music.
Music was my first love, as a singer/songwriter I have written numerous songs and recorded roughly 15. I play acoustic guitar and was introduced to it about 4 years ago; I have not stopped playing since. Mixing, recording, editing, mastering, and all the steps involved to making a song the best it can be, brings so much joy and excitement to me. I bring a lot to the table in a working environment.
In a working environment I bring energy, enthusiasm, and personality… yes even on Mondays. I have a servant's heart and a positive attitude. I take pride in really getting to know someone not just on the surface but striving to build a very strong relationship with them. I believe that by doing this it makes work fun, you connect easier with each other, and you work harder because you want them to succeed just as much as they want you to succeed. Above all things being able to sit down after a long week and see all that hard work finally coming together is such a great feeling!
Latest Blog Entries from Ryan Hyde