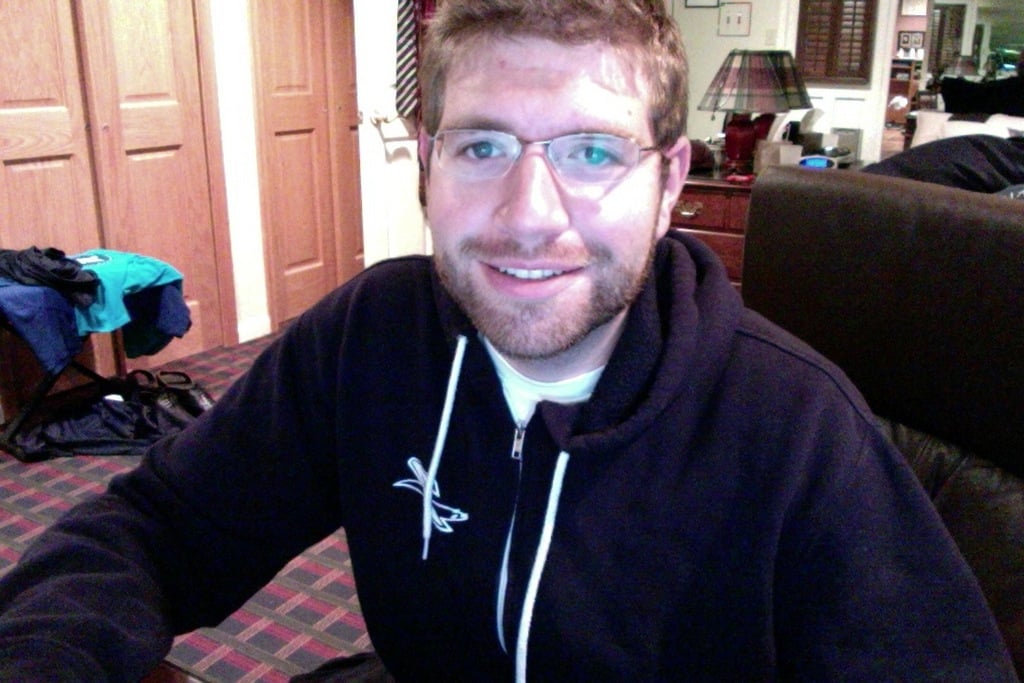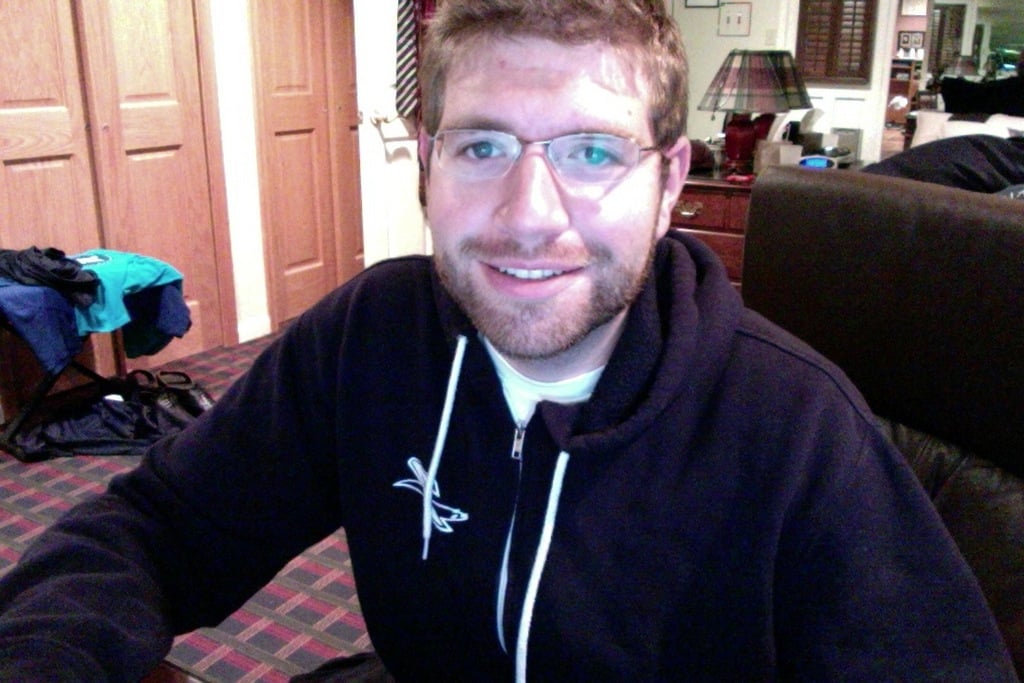 Life, Family, Music
My name is Chaz Feitel and I am currently working in commercial real estate specializing in the sales and leasing of medical and dental space in the Maryland, DC, and Virginia area.  My education is in the Liberal Arts at The Pennsylvania State University in University Park, PA, where I graduated in May, 2012 with a Bachelors in Political Science.
My passion lies with music.  Whether it's listening to it, writing it, or making it come to life with other artists, I want to be absorbed by it.  I began with guitar lessons when I was 13, then started playing bass in the wind ensemble at St. John's College High School.  From there I joined a rock band with like minded musicians during my sophomore year, and one year later performed in front of over 500 people at the 9:30 Club in D.C. for a Battle of the Bands competition.  
It carried over into college, where I joined a ska band with little to no expectations of becoming relevant to the State College, PA music scene.  Four years later, we had performed regularly at three different bars in State College, won three Battle of the Bands competitions, including victories in the Movin' On 2012 and Movin' On 2013 competitions where we subsequently opened for MGMT, The Avett Brothers, Ludacris, Brand New, Kids These Days, David Mayfield Parade, Gloriana, and many more, performed at annual benefit concerts for THON (Penn State IFC/Panhellenic Dance Marathon), cut a 12-track album with Marc Frigo @ Frigo Recording Studio, performed at the 2013 Millennium Music Conference in Harrisburg, PA, and during THON 2013 in front of a packed Bryce Jordan Center of over 15,000 people.  
I am currently enrolled at The Recording Radio Film Connection based out of LA.  My studio classes are at the House Studio DC, where I am mentored by Jake Grotticelli.  I hope to use the skills and tools I learn in these next few months to launch myself into the music industry and be in a profession that I absolutely love.
Want to check out my band?!  We're The Wondershop Showdown.  
You can follow us on Facebook: https://www.facebook.com/thewondershopshowdown
And Twitter: https://twitter.com/thewssd
Download our Album here!: http://noisetrade.com/thewondershopshowdown/a-night-at-the-movies
Latest Blog Entries from Chaz Feitel
Sunday, January 26th, 2014 Where has the time gone?? Well it's been a really long time since my last entry... Read More >>
Tuesday, November 12th Time In: 2:00 pm Time Out: 4:00 pm I had just started buying mics and cables that I would need for a home studio set up since I know I will be getting ProTools 11 any day now, right Recording Connection? ;) but didn't really know which preamp to invest in... Read More >>
Subscribe to RSS Feed