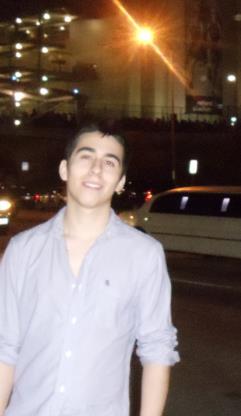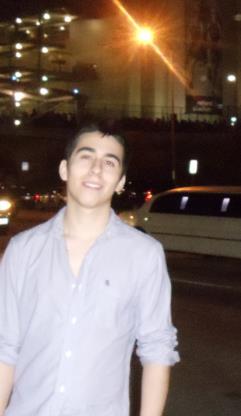 My name is Manuel Lopez Orozco, I was born on September 25, 1991, in El Paso Texas. My parents are both from Mexico but they wanted me to be born in the United States of America. I've always loved music, and when I was around three years old, my parents gave me a toy guitar and I just loved it, but couldn't play anything.
But that changed in 1999, when me and my family moved to Monterrey, Mexico. I got for Christmas my first electric guitar, and I started playing and learning music by myself. I went to guitar lessons a year later.
I've always loved music, but what really got me into it was my big sister (who is 2 years older than me), when she showed me a music video of Good Charlotte... and I got amazed. I wanted to be just like them!
So the next thing I did, I showed the band to a very good friend, who played the drums and loved music too. By then, we didn't play very well but years later we met some other friends who were interested in music and in 2008, we started a band and we named it "Blow Me Up", so I noticed that music was getting more serious in my life.
We started playing on bars and small shows almost every weekend, and then we spent some time in small studios, and I just loved being there. Seriously, I could be all day inside the studio. That was when I discovered that I could spend my life working there, entering to the music industry; so that's why I moved to San Antonio, Texas, when I found Recording Connection Audio Institute, hoping to become the best Audio Engineer in the world and working with what I love.
Latest Blog Entries from Manuel Lopez